ASEAN M&E 2022
MORE EVENTS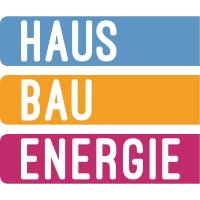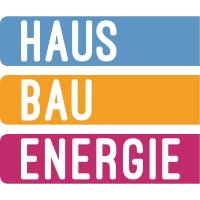 Haus Bau Energie – Radolfzell
March, 10-12, 2023
Radolfzell, Germany
https://www.hbe-messe.de/radolfzell
Tradition and future: Radolfzell has a high quality of living and recreation. Sustainable structural development, energy-efficient refurbishment and sustainable mobility are central topics of urban development. The forum with practical lectures on topics such as energy efficiency, healthy construction, burglary protection and much more offers additional information. Gain new impulses for your dream home.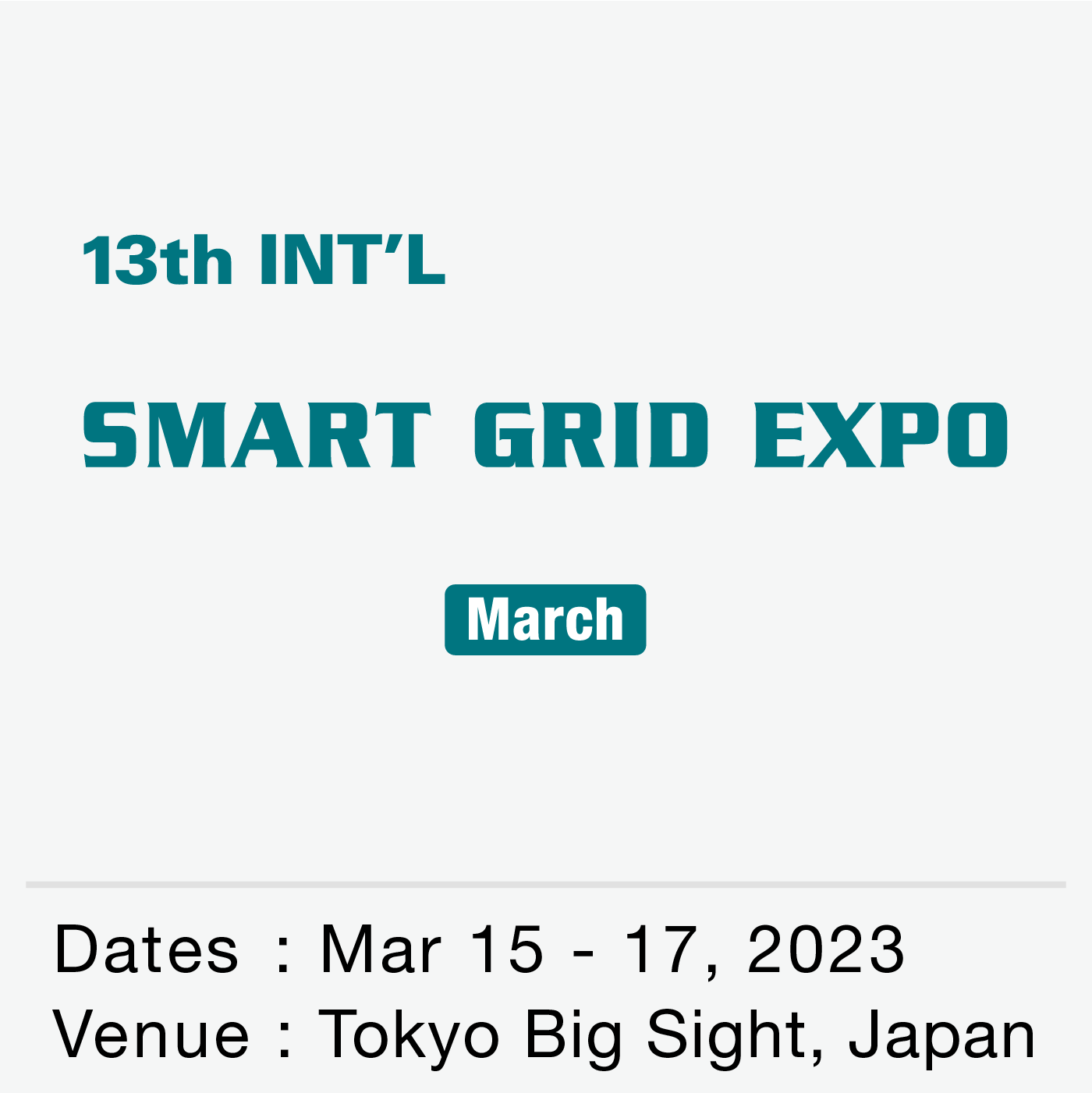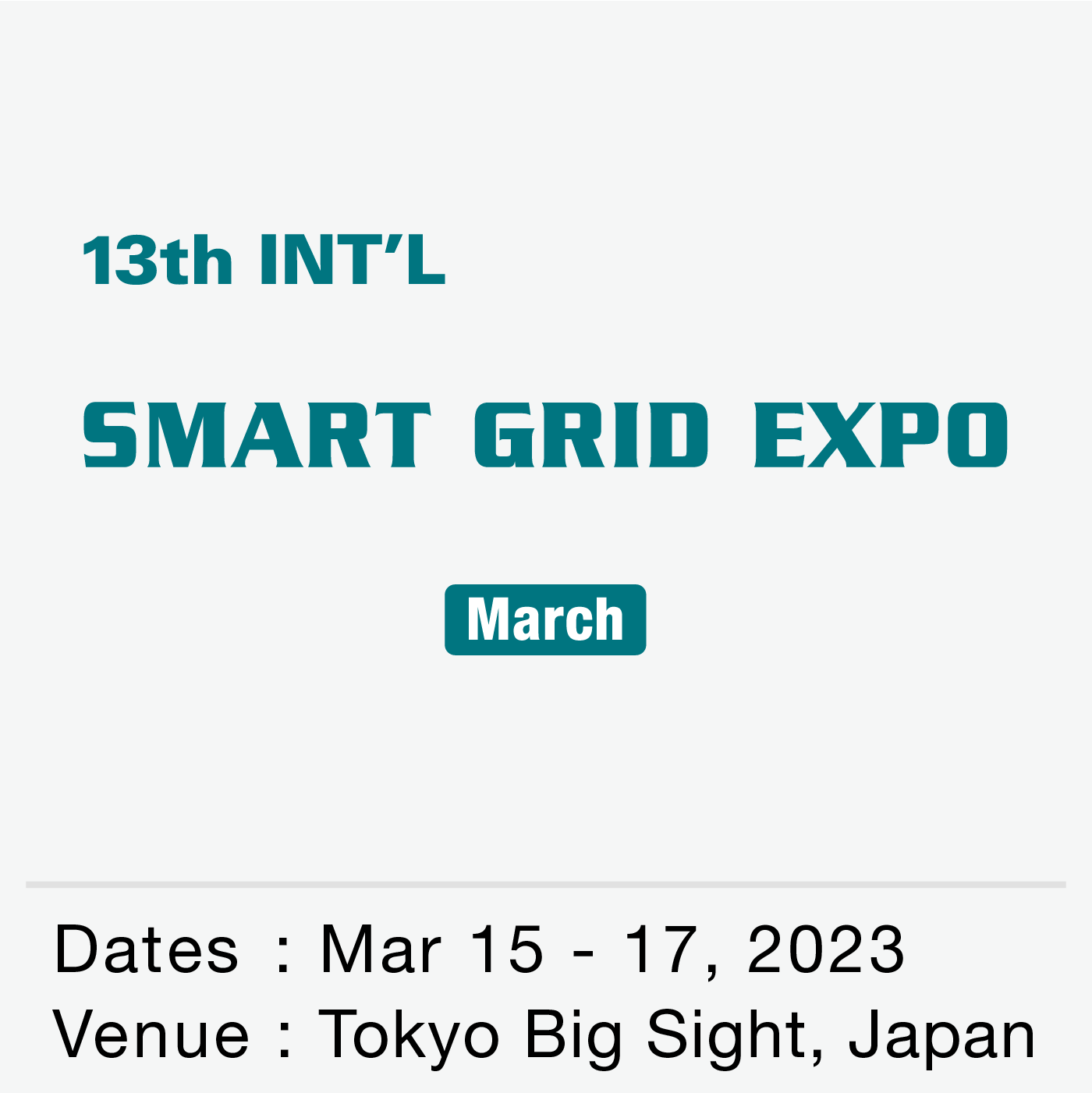 INT'L SMART GRID EXPO [March]
March, 15-17, 2023
Tokyo, Japan
https://www.wsew.jp/hub/en-gb/about/sg.html
Smart grids are the key to achieving carbon neutrality by 2050 as a controller of the production and distribution of electricity with IT. Gathering VPP, DR-related technologies, Energy Management systems, Rechargeable Batteries, EV utilisations, etc., SMART GRID EXPO works as a valuable business platform and attracts professionals from all over the world.