Cleantech Venture Day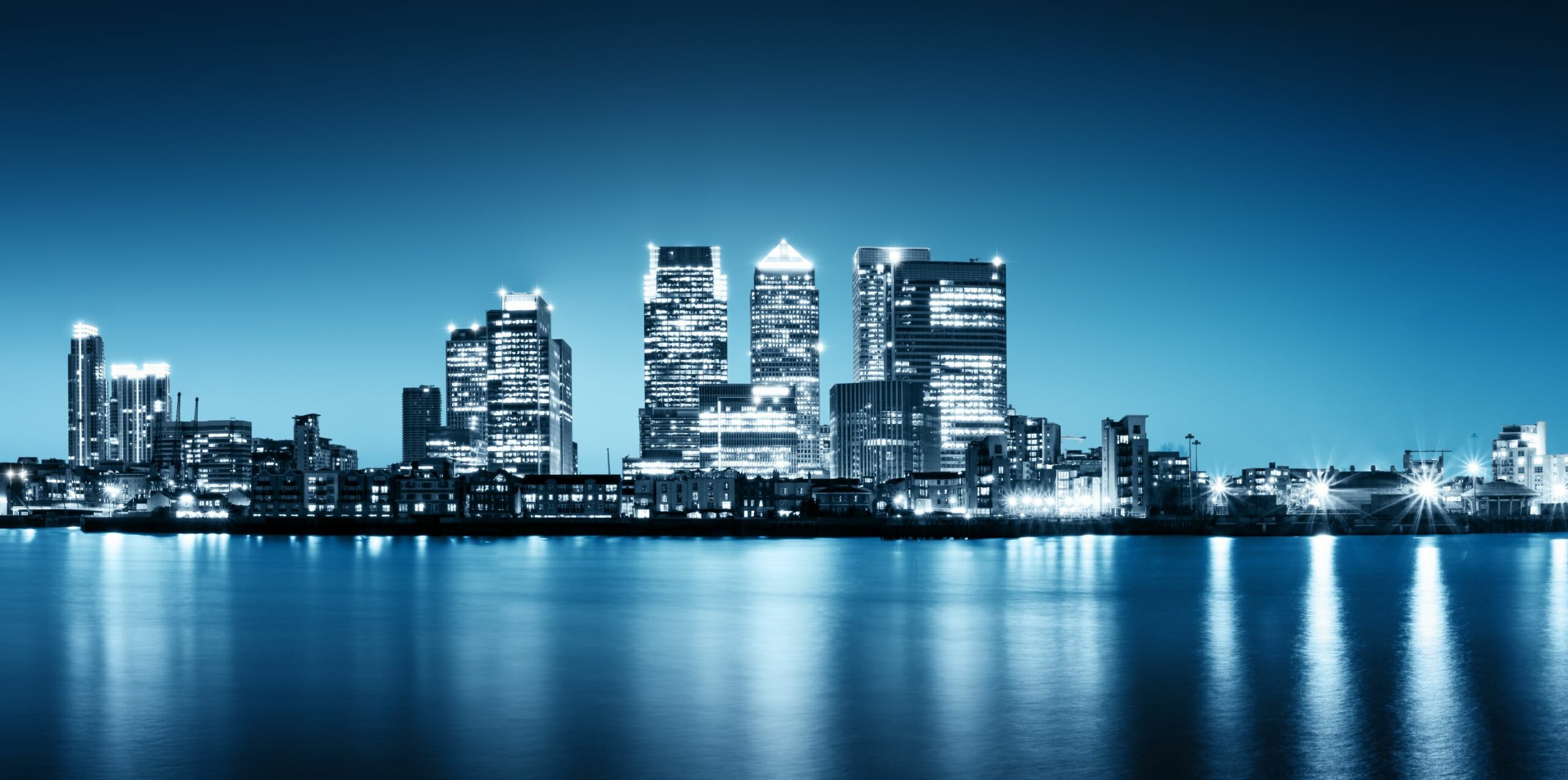 Cambridge Cleantech and Oxfordshire Greentech are accelerating the race to net zero with a pitch opportunity for climate positive SMEs at Cleantech Venture Day, to be held in London and online on the 18th and 19th May 2022.
The 2-day event will give the climate positive businesses looking for funding the opportunity to pitch to over 60 investors, saving them considerable time and resources. It is well known that looking for funding is time intensive, Cleantech Venture Day makes it easier for cleantech companies to connect with investors.
This event is a fantastic opportunity for cleantech SMEs and businesses seeking to secure seed, Series A or B funding, as well as for experienced fund managers, business angels, and corporate investors eager to invest in disruptive climate positive technologies. Through pre-matched meetings between innovators and investors, we bring you the opportunity to build the right connections from London on the 18th and from the comfort of your homes on the 19th.
MORE EVENTS

Cleantech Venture Day

May, 18-19, 2022, London, United Kingdom

Cambridge Cleantech and Oxfordshire Greentech are accelerating the race to net zero with a pitch opportunity for climate positive SMEs at Cleantech Venture Day, to be held in London and online on the 18th and 19th May 2022.

More

CGHE2022

July, 6-7, 2022, Madrid, Spain

CGHE2022 is the leading Green Hydrogen Conference and Exhibition in Europe, which will be held in Meliá Avenida América, Madrid on July 06-07, 2022. Besides, It's also a premier business networking platform to meet with your prospective partners and strike the best business deals.

More