Energy Management Summit
MORE EVENTS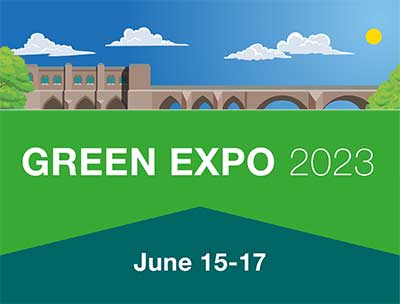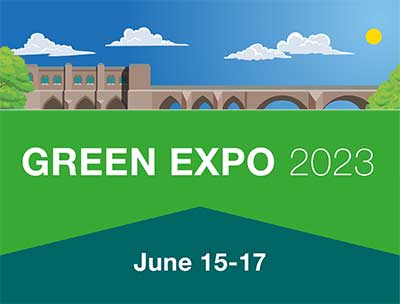 Green Expo – Chester
June, 15-17, 2023
Chester, United Kingdom
https://greenexpo.uk/
The second GREEN EXPO in Chester, June 2023 will show what has been achieved in the region on progress to Net Zero and climate change and how it will impact how we live, work and play.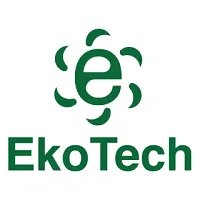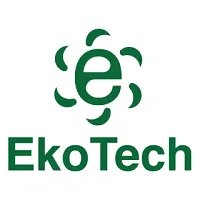 EKOTECH
March, 8-9, 2023
Kielce, Poland
https://www.targikielce.pl/en/ekotech
EKOTECH offers the opportunity to showcase the latest machines and devices used in the municipal services sector. The Exhibitors' list includes companies offering modern technological solutions for waste management. The upcoming 23rd Environmental Protection and Waste Management Fair at Targi Kielce brings together the best manufacturers of machines and equipment used in waste management as well as manufacturers and providers of waste transport solutions and services designed for waste segregation.