Energy Risk Europe
MORE EVENTS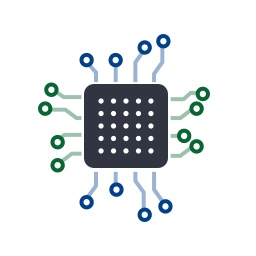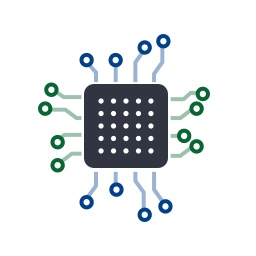 Future of Utilities
November, 21-22, 2023
London, United Kingdom
https://marketforcelive.com/future-of-utilities/events/utilities-summit/
For anyone serious about transforming the utilities landscape, Future of Utilities Summit is the most anticipated event of the season. Now in it's 32nd year, by uniting the energy and water sector, it's where the ordinary is challenged, collaboration is championed and innovation comes to life. Be part of the conversation and take on the greatest challenges together.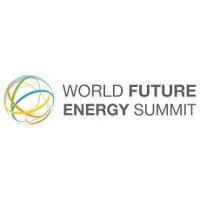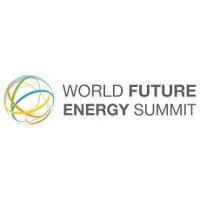 World Future Summit
January, 16-18, 2023
Abu Dhabi, United Arab Emirates
https://www.worldfutureenergysummit.com/
The world's leading business event for future energy and sustainability The World Future Energy Summit is the leading international event accelerating sustainability and the global transition to clean energy. Exhibition, technology showcase, investment incubator and business forum all rolled into one event, the summit convenes leaders, innovators and global thinkers to share ideas that are creating the blueprints for a sustainable future.