Fuels of the Future
MORE EVENTS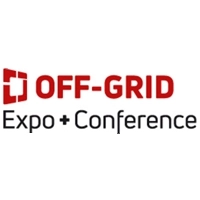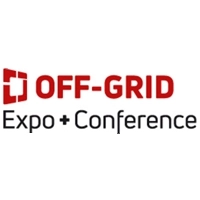 OFF-GRID Expo + Conference
December, 1-2, 2022
Augsburg, Germany
https://www.off-grid-expo.de/
The two-day event is the only neutral congress fair in Europe focused on the off-grid solar, wind and hydropower systems sector. With the practice-oriented format consisting of conference, trade fair and the network happening of the community, it represents the highlight of the end of the year in December.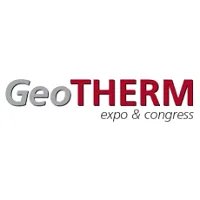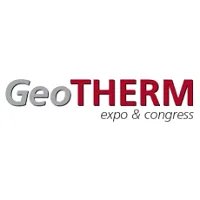 GeoTHERM expo & congress
March, 2-3, 2023
Offenburg, Germany
https://www.geotherm-offenburg.de/en
GeoTHERM expo & congress will take place for the sixteenth time on March 2 + 3, 2023. Europe's largest geothermal trade fair with congress focuses on current developments in the industry and creates a platform dedicated exclusively to the topic of geothermal energy. At the on-site trade fair, an average of around 3,600 trade visitors and 200 exhibitors from 40 nations make highly valuable contacts. In addition, two congresses on Shallow and Deep Geothermal Energy offer you concentrated expertise, current developments and the latest practical experience reports.