Future Battery Forum
MORE EVENTS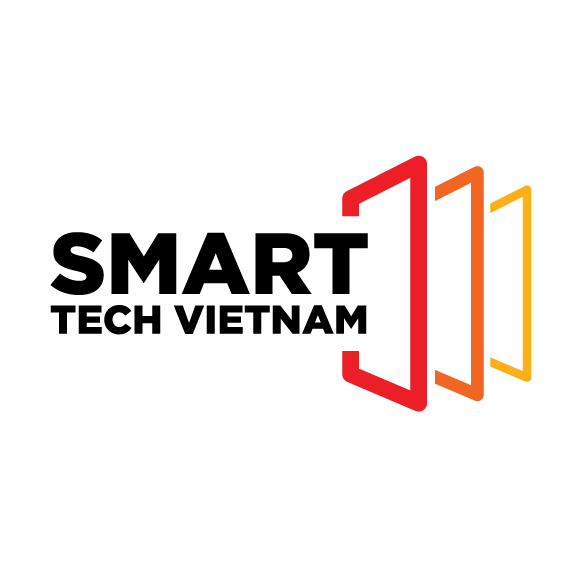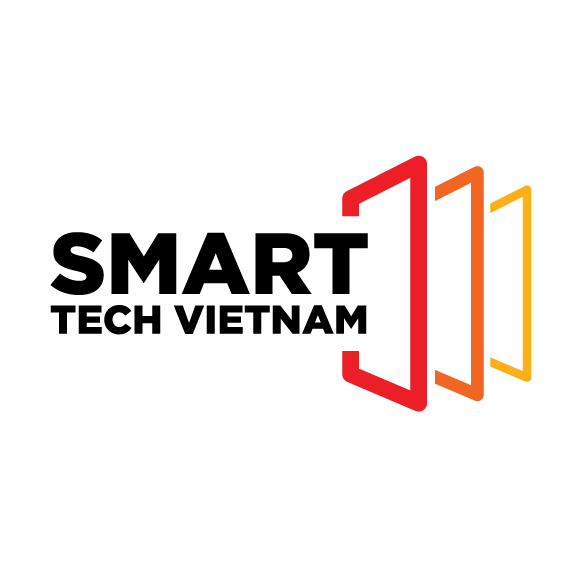 Smart Tech Vietnam
April, 13-15, 2023
Ho Chi Minh, Vietnam
https://smartcityasia.vn/
SMART TECH VIETNAM is the only integrated professional technology trade show in Vietnam. We lead the technology trends and the 4.0 industry revolution. All the outstanding people and the most advanced technology all over the world come together in one place at the International Smart Tech Vietnam. It's a networking plaza for the people who believe in technology's power to change society and celebrate today's innovations and tomorrow's possibilities.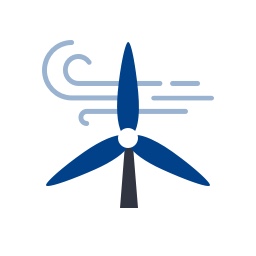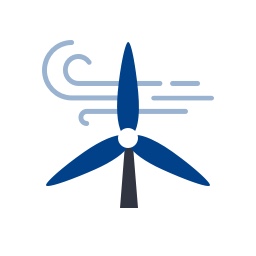 WindEurope Conference & Exhibition
April, 25-27, 2023
Copenhagen, Denmark
https://windeurope.org/annual2023/
WindEurope Annual Event 2023 is your annual wind energy conference and exhibition, so we will of course cover all aspects of onshore and offshore turbine technology, operations, but we will also keep the focus on how wind can support and drive the electrification of the wider energy system.