GreenTech Forum
MORE EVENTS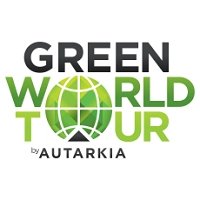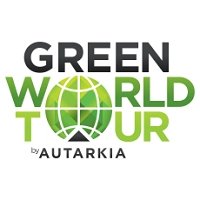 The Green World Tour – Vienna
September, 23-24, 2023
Vienna, Austria
https://www.autarkia.info/green-world-tour-wien-2/
The Green World Tour brings the entire diversity of sustainability to Germany and Austria. Whether you are looking for information about renewable energies or green investments, want to discover natural cosmetics or vegan products, are looking for a job with meaning or want to buy an electric car – at the fair you will meet experts from all areas of sustainability and find a lot of inspiration.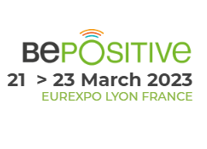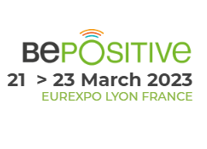 BePositive
March, 21-23, 2023
Lyon, France
https://www.bepositive-events.com/en
Thanks to today's huge climate change issues, it's a time of revolution in the energy and building sectors. Innovation, digital practices, and an expansive approach are the driving forces behind this change. Renewably sourced energy is no longer just an option. Regions demand great energy and environmental performance, and so do buildings. Markets are interconnecting and restructuring, stimulated by new regulations and changing usage patterns. In such a climate, business opportunities are gathering pace, and exchange, knowledge, and training are more necessary than ever.