Haus Bau Energie – Donaueschingen
MORE EVENTS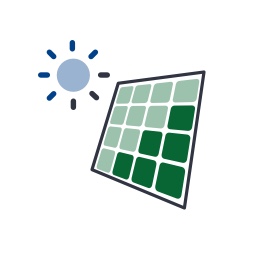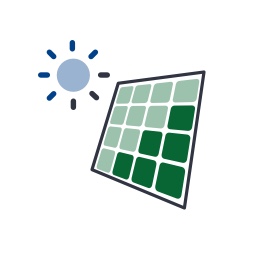 Solar Africa – Tanzania
February, 23-25, 2023
Dar Es Salaam, Tanzania
https://www.expogr.com/tanzania/solarexpo/
The 7th Solar Africa - Solar Exhibition in Tanzania 2023 is a sector of the economy that transforms various resources into constructed physical economic and social infrastructure necessary for socio-economic development. The Tanzania Solar Products, Eqpts. & Machinery industry continues to be the most exciting and developing sectors in the economy of the country, attracting thousands of investors.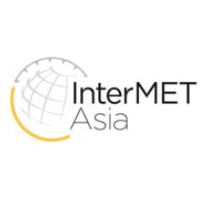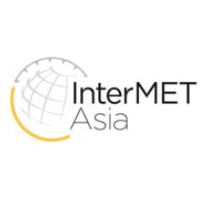 InterMET Asia
April, 18-20, 2023
Singapore, Singapore
https://www.asiaclimateforum.com/
InterMET Asia 2023, now in its 8th successful year, combines a specialised exhibition, a conference strongly focused on applications across a range of key activities, and a forum that brings together equipment manufacturers and service providers with the WMO, the national meteorological and hydrological services (NMHS) and key organisations such as National Environment Agencies and the World Bank.