Hausbau+Energie Fair
MORE EVENTS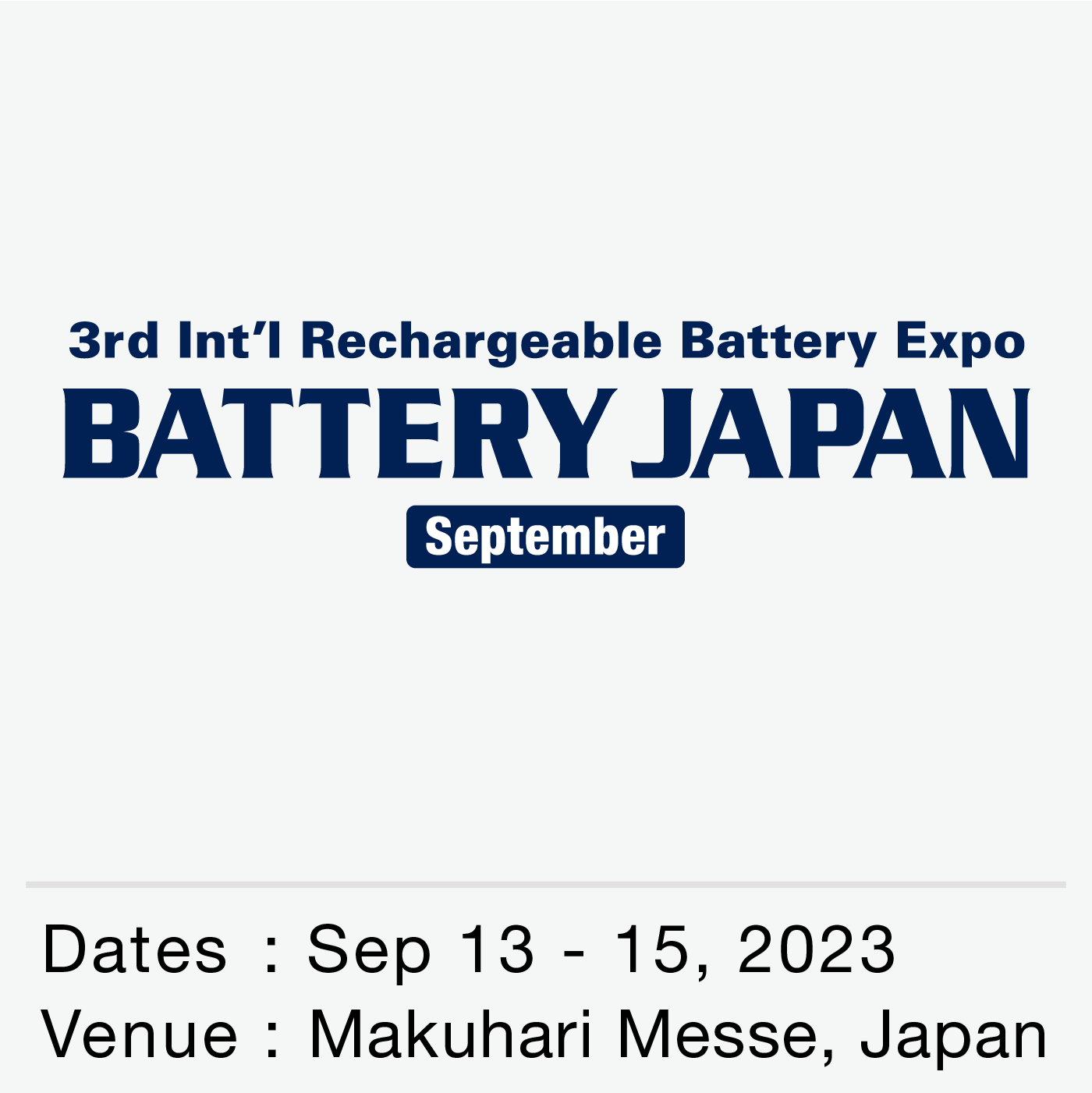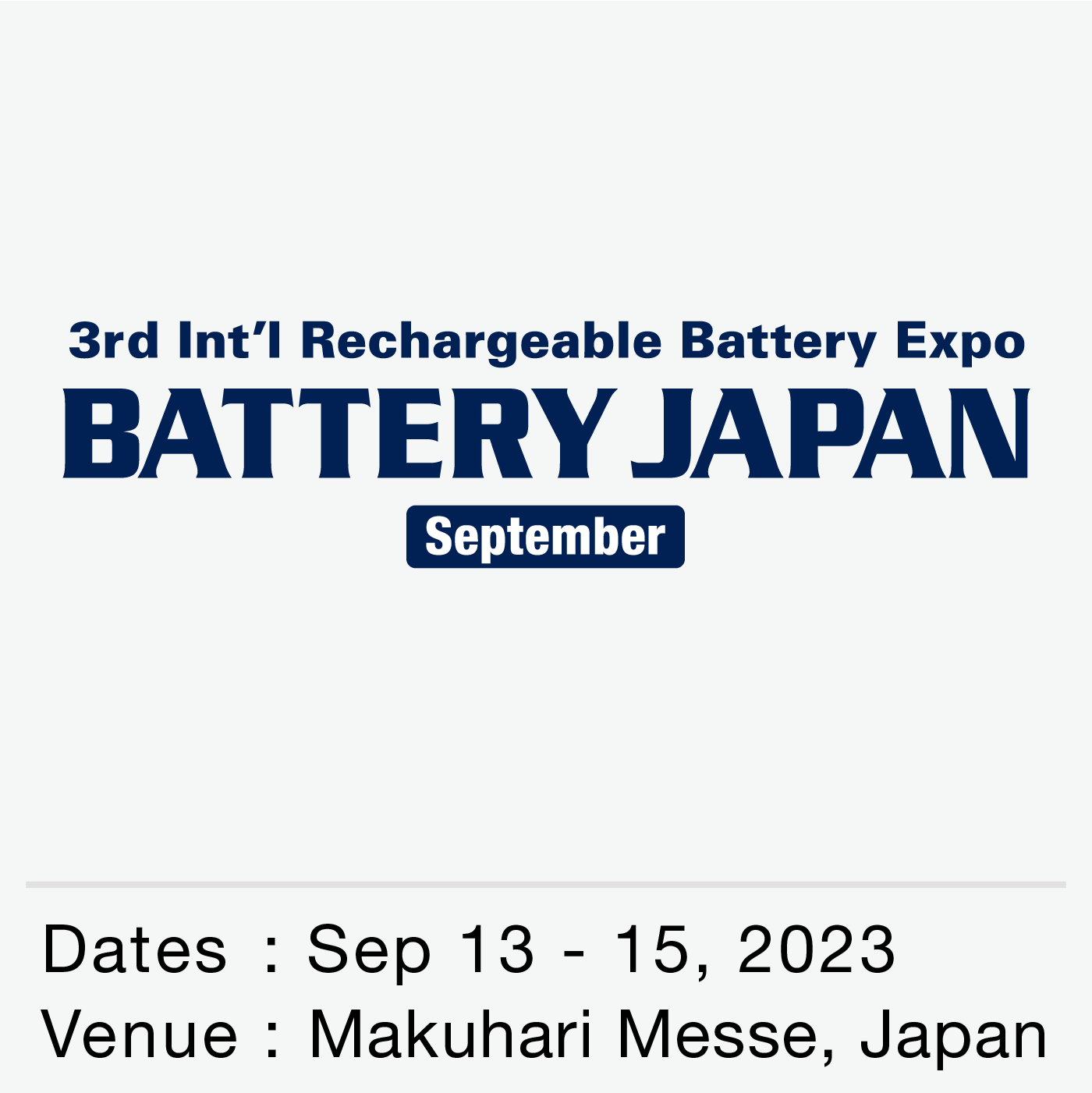 BATTERY JAPAN [September]
September, 13-15, 2023
Tokyo, Japan
https://www.wsew.jp/hub/en-gb/about/bj.html
Battery technologies are the key to achieving carbon neutrality by 2050 as they will largely contribute to the popularisation of renewable energy and EVs. BATTERY JAPAN gathers a broad range of technologies, components, materials, and devices for rechargeable batteries development & production. The show attracts professionals from all over the world. This show is a part of World Smart Energy Week [September].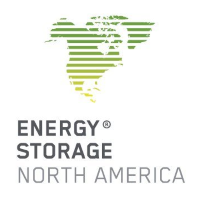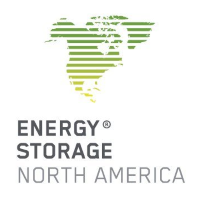 Energy Storage North America
February, 14-16, 2023
Long Beach, CA, United States
https://www.esnaexpo.com/
Energy Storage North America and Intersolar North America and will return to Long Beach, CA from February 14-16, connecting installers, developers, utilities, technology providers, policy makers, and key stakeholders from around the world to advance the clean energy transition.