Horizons Hydrogène
MORE EVENTS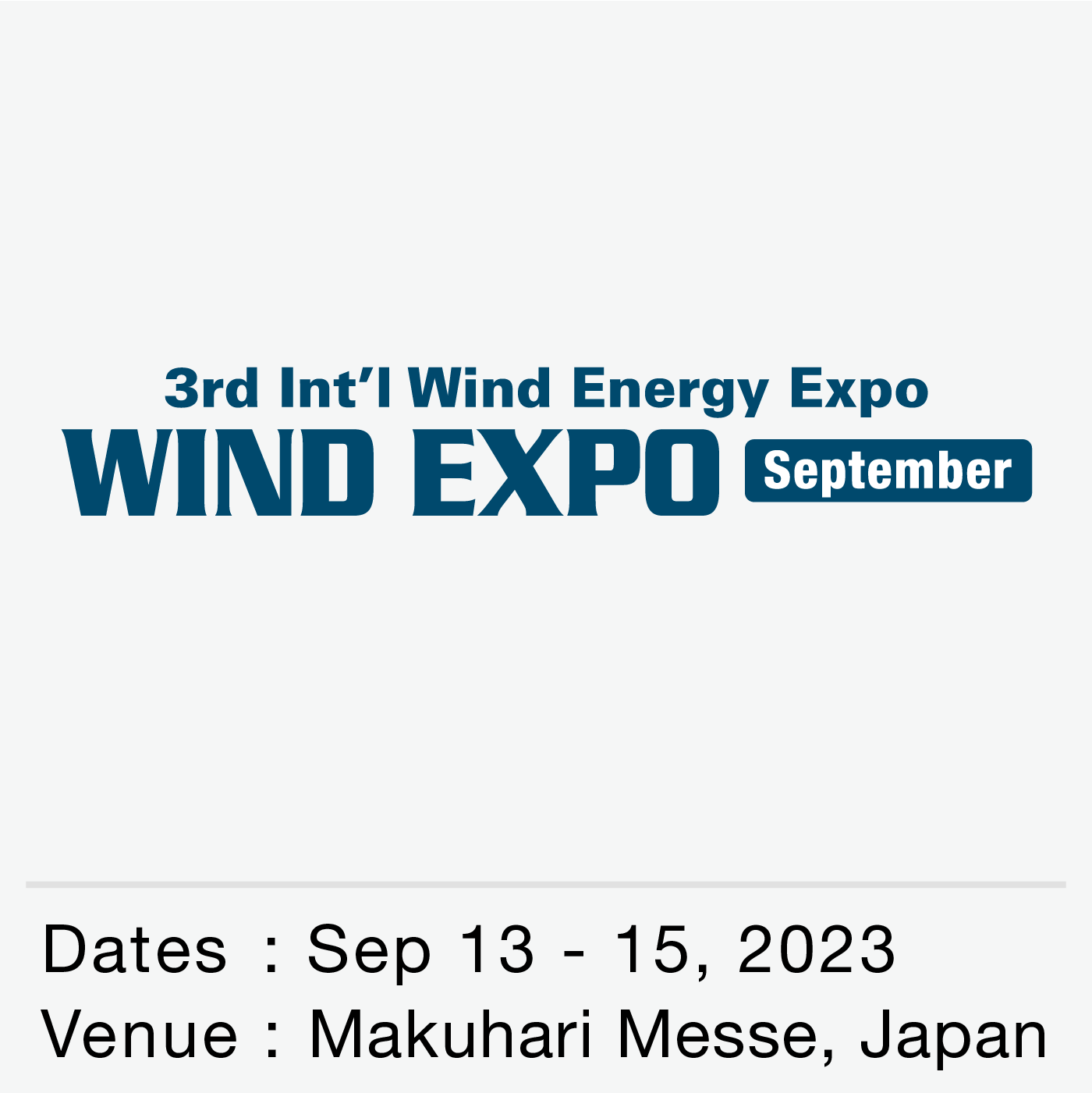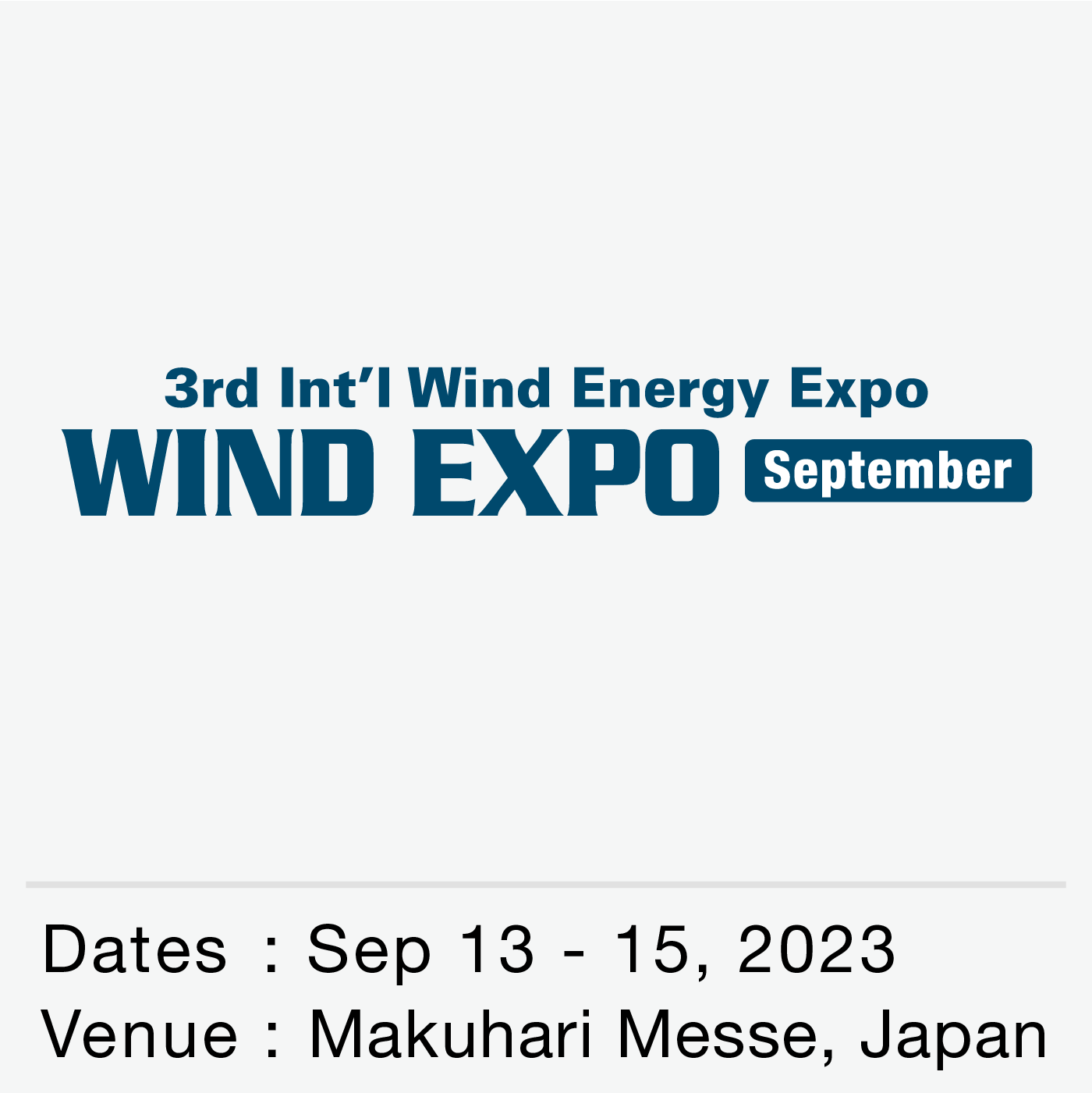 WIND EXPO [September]
September, 13-15, 2023
Tokyo, Japan
https://www.wsew.jp/hub/en-gb/about/wd.html
Wind power is expected to play a greater role in achieving carbon neutrality by 2050 as one of the main power sources. WIND EXPO gathers a wide range of technologies for wind power generation including wind turbines to wind farm construction, maintenance and operation, and offshore wind technologies, etc. As a well-established business platform of the latest technologies, information, and people, the show contributes to the development of the wind energy industry. This show is a part of World Smart Energy Week [September].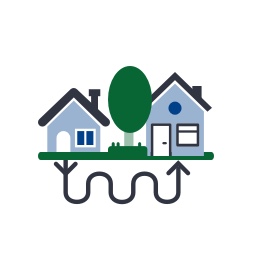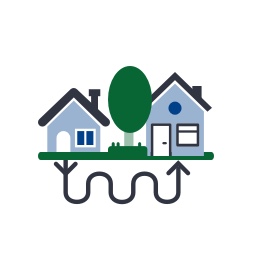 RENEO International Trade Exhibition for Renewable Energies
29 March, 2023 - 2 April, 2023
Budapest, Hungary
https://reneo.hu/en
The RENEO renewable energy theme has continuously been one of the most popular fields amongst visitors. One of the top themes of the past year, and foreseeably the following year, is the use of solar energy. Green, environmentally conscious solutions aimed at preserving the environment are found in the targeted theme as well as throughout the entirety of the exhibition. Exhibitor developments – and thus the exhibition itself – are focused on products that ensure the effective and cost-efficient use of energy.