Impact
MORE EVENTS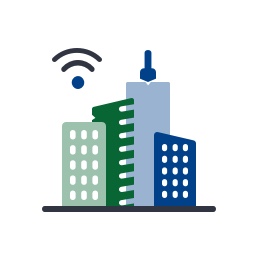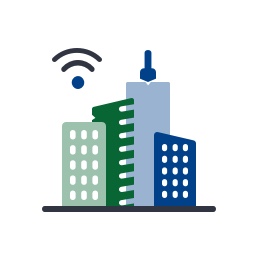 Tomorrow Mobility World Congress (TMWC)
November, 15-17, 2022
Barcelona, Spain
https://www.tomorrowmobility.com/
ABOUT TMWC Tomorrow.Mobility World Congress (TMWC) is the ultimate event to accelerate sustainable and intelligent urban mobility. Our goal is to act as a global benchmark for the mobility and transport sector, combining an ever-growing leading event with an all-year-round digital platform and an innovation hub attracting the industry's key players.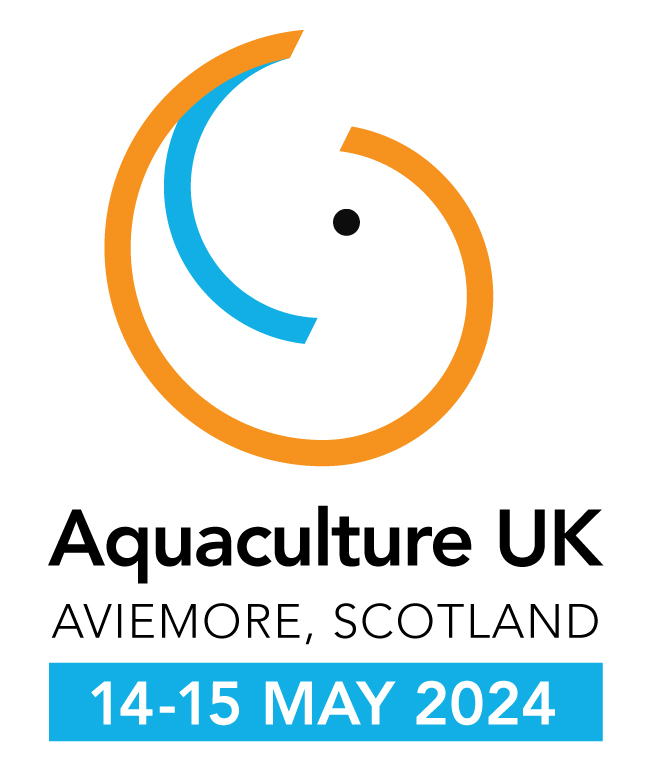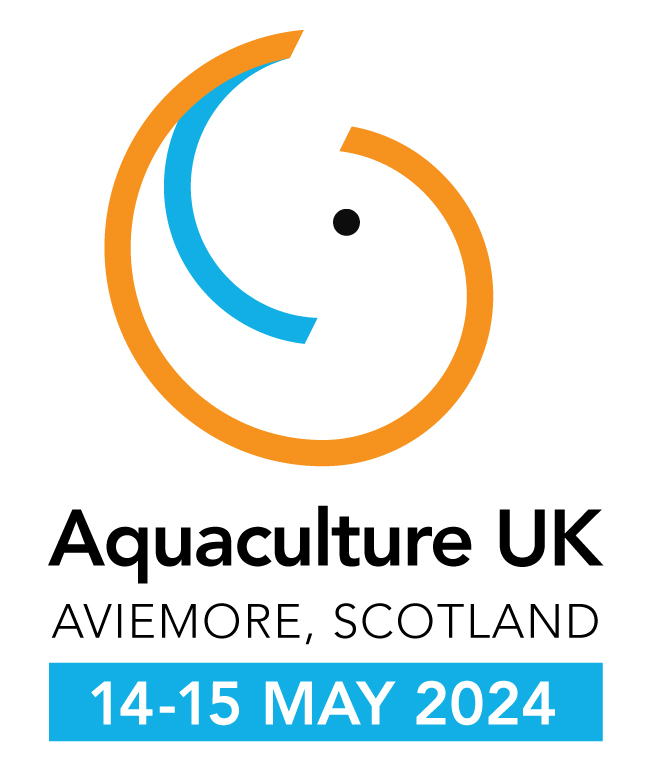 Aquaculture UK
May, 14-15, 2024
Aviemore, Scotland
https://aquacultureuk.com/
Meet in person again with suppliers, colleagues, investors, old friends, and new acquaintances. Connect with over 200 global Aquaculture companies. Discover the latest advancements in robotics, machine learning, artificial intelligence, smart fish farming systems, biomass counting, and more.