Innatex
MORE EVENTS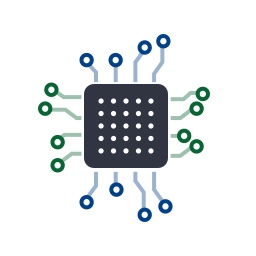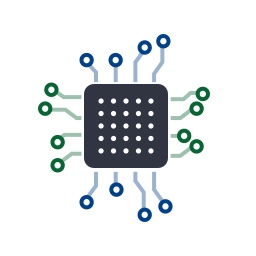 Powergen International
February, 21-23, 2023
Orlando, FL, USA
https://www.powergen.com/
POWERGEN International® is the largest networking and business hub for electricity generators and solution providers engaged in power generation. Power producers, utilities, EPCs, consultants, OEMs, and large-scale energy users gather at POWERGEN International® to discover new solutions as large, centralized power generation business models evolve into cleaner and more sustainable energy sources. POWERGEN creates a progressive environment for our core audience looking to evolve while attracting new energy professionals embracing the clean movement towards Destination 2050.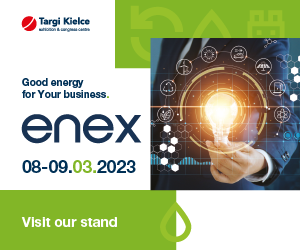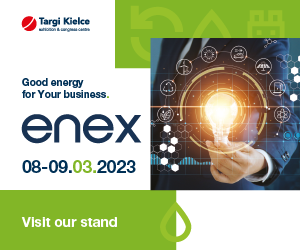 ENEX New Energy – International Power Industry and Renewable Sources of Energy Fair
March, 8-9, 2023
Kielce, Poland
https://www.targikielce.pl/en/enex
Early spring sees the power engineering industry from around the world meet in the Kielce exhibition and congress centre; they all convene for the jubilee, XXV International Power Industry Fair ENEX and the 20th Fair of Renewable Energy Sources ENEX - NEW ENERGY. Last year's edition proved to be a record-breaking one; the participation of the exhibitors from three continents proved that this industry area keeps developing vibrantly. The knowledge exchange is valuable for this sector of the economy as a whole.