Intersolution
MORE EVENTS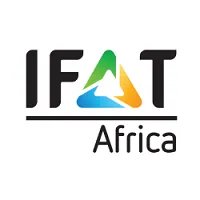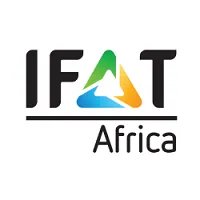 IFAT Africa
July, 5-7, 2023
Johannesburg, South Africa
https://ifat-africa.com/
IFAT Africa is the ultimate platform to showcase technologies and solutions for water, sewage, refuse and recycling for the sub-Saharan Africa market. The trade fair is the gateway for international companies to the African market and for African enterprises to the global market, connecting key industry players with senior buyers and decision makers in the region.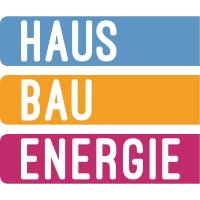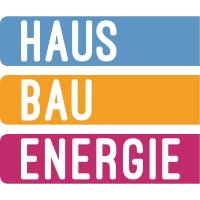 Haus Bau Energie – Donaueschingen
January, 20-23, 2023
Donaueschingen, Germany
https://www.hbe-messe.de/donaueschingen
Houses and apartments currently still cause a high proportion of climate-damaging carbon dioxide emissions. Anyone who optimises their house in terms of energy efficiency – be it already during new construction or through renovation and renovation – makes it "climate-fit". This results in a 'green return' that also pays off economically: Reduced energy consumption will soon be noticeable in the wallet. Incidentally, a higher energy efficiency standard of a property usually also increases its value. There are many measures for this: climate-friendly heating systems, perfect insulation, solar power from the roof, modern thermal insulation windows ...