Next Generation Materials for Solar Photovoltaics
MORE EVENTS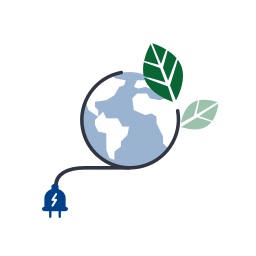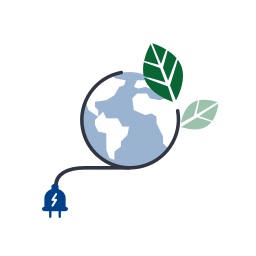 RenewableUK Future Leaders
December, 7-7, 2022
London, United Kingdom
https://events.renewableuk.com/futureleaders22-overview
Are you an aspiring leader within the renewables sector? The renewable energy industry needs a cohort of empowered, inspired and diverse leaders to take the reins and deliver net zero. That's why RenewableUK, supported by the Shadow Board, have put together this unique, interactive series of events, to help develop and nurture aspiring future leaders. This event aims to foster and develop leadership skills by providing unprecedented access to some of the established and distinguished leaders within the renewables sector.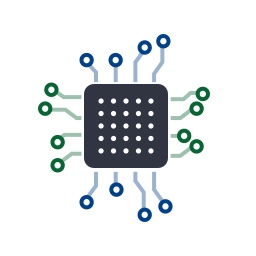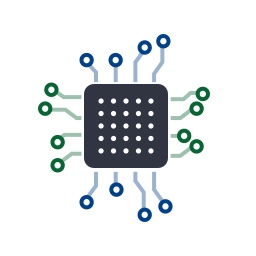 E-world energy & water
May, 23-26, 2023
Essen, Germany
https://www.e-world-essen.com/en/
E-world energy & water is the place where the European energy industry comes together. Serving as an information platform for the energy sector, E-world is gathering international decision makers in Essen each year. More than one fifth of the exhibiting companies are based abroad. The majority of international exhibitors come from countries of the European Union.