PREMO Expo
MORE EVENTS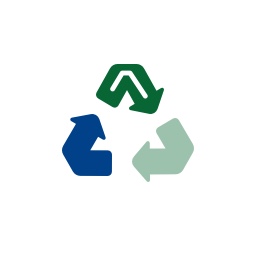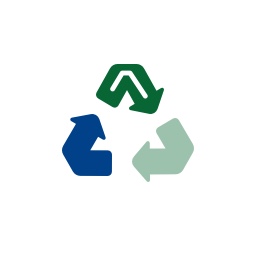 Plastics Recycling Show – Europe
May, 10-11, 2023
Amsterdam, Netherlands
https://www.prseventeurope.com/prse2023/en/page/home
The Plastics Recycling Show Europe is THE dedicated exhibition, conference and awards for plastics recycling in mainland Europe. The biggest names in recycled materials, recycling machinery and services will be on display, showing the latest innovation from the industry. The free conference with key industry figures will address the latest opportunities and challenges that face the plastic recycling industry in Europe.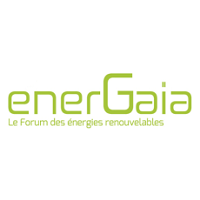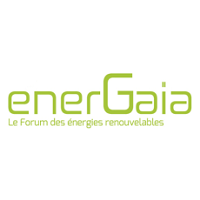 Energaia
December, 7-8, 2022
Montpellier, France
https://www.energaia.fr/
An annual event dedicated to professionals in the renewable energy sectors, supported by the Occitanie / Pyrénées-Méditerranée Region and organized by SPL Occitanie Events, the EnerGaïa Forum has been supporting the renewable energy sector for 16 years. Backed by a rich program of conferences, round tables and workshops putting the expertise of key players at the center of exchanges, the EnerGaïa Forum reinforces its positioning as a major meeting place for professionals.