Renexpo Interhydro
MORE EVENTS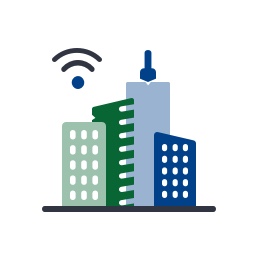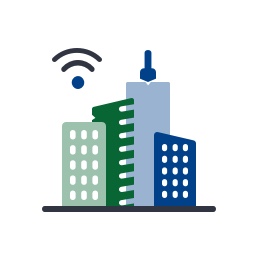 Tomorrow Mobility World Congress (TMWC)
November, 15-17, 2022
Barcelona, Spain
https://www.tomorrowmobility.com/
ABOUT TMWC Tomorrow.Mobility World Congress (TMWC) is the ultimate event to accelerate sustainable and intelligent urban mobility. Our goal is to act as a global benchmark for the mobility and transport sector, combining an ever-growing leading event with an all-year-round digital platform and an innovation hub attracting the industry's key players.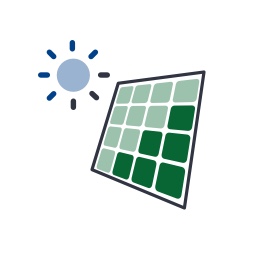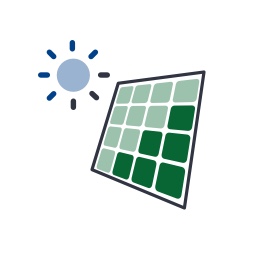 Asia-Pacific Solar Research Conference
29 November, 2022 - 1 December, 2022
Newcastle upon Tyne, United Kingdom
https://apvi.org.au/solar-research-conference/
The APSRC provides a regional forum for communicating research outcomes covering all aspects of solar-related research: PV devices, concentrating solar thermal, deployment & integration, solar heating & cooling as well as solar fuels and chemistry. With the theme of information, communication and integration, the conference provides a great opportunity for young researchers and professionals to share knowledge and network with the region's leading innovators from industry and research institutions.