Solar Africa – Ethiopia
MORE EVENTS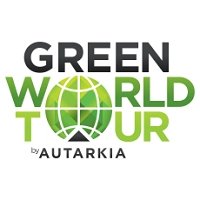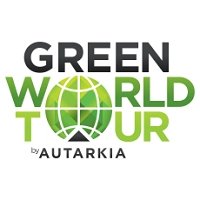 The Green World Tour – Munich
June, 24-25, 2023
Munich, Germany
https://www.autarkia.info/green-world-tour-muenchen/
The Green World Tour brings the entire diversity of sustainability to Germany and Austria. Whether you are looking for information about renewable energies or green investments, want to discover natural cosmetics or vegan products, are looking for a job with meaning or want to buy an electric car – at the fair you will meet experts from all areas of sustainability and find a lot of inspiration.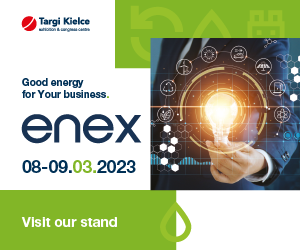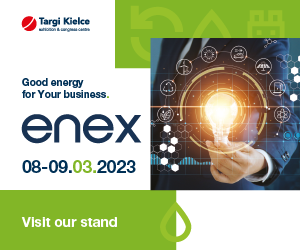 ENEX New Energy – International Power Industry and Renewable Sources of Energy Fair
March, 8-9, 2023
Kielce, Poland
https://www.targikielce.pl/en/enex
Early spring sees the power engineering industry from around the world meet in the Kielce exhibition and congress centre; they all convene for the jubilee, XXV International Power Industry Fair ENEX and the 20th Fair of Renewable Energy Sources ENEX - NEW ENERGY. Last year's edition proved to be a record-breaking one; the participation of the exhibitors from three continents proved that this industry area keeps developing vibrantly. The knowledge exchange is valuable for this sector of the economy as a whole.