Solar Energy Expo
MORE EVENTS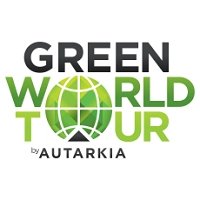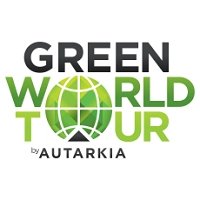 The Green World Tour – Vienna
September, 23-24, 2023
Vienna, Austria
https://www.autarkia.info/green-world-tour-wien-2/
The Green World Tour brings the entire diversity of sustainability to Germany and Austria. Whether you are looking for information about renewable energies or green investments, want to discover natural cosmetics or vegan products, are looking for a job with meaning or want to buy an electric car – at the fair you will meet experts from all areas of sustainability and find a lot of inspiration.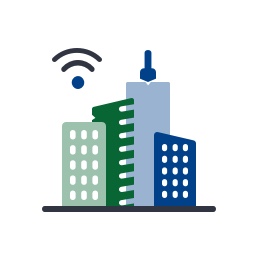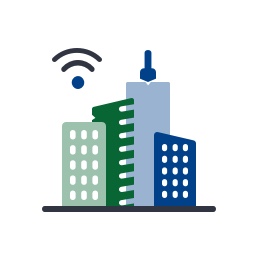 Build For Creativity
April, 18-19, 2023
Copenhagen, Denmark
https://buildinggreen.eu/buildforcreativity/
Build for Creativity is Building Green's new conference on Creative Placemaking. Creative Placemaking brings art and culture, hand in hand with design, into the construction industry's projects to create the physical, social, cultural and economic identity of the place. By making room for culture and human creativity, we can create areas and societies that are both vibrant and rich culturally, socially and not least economically. Incorporating Creative Placemaking principles into your projects from the very beginning can increase the value of your construction projects culturally, socially, but also environmentally and economically. At the end of the day, it's about sustainability.