The Greener Manufacturing Show
MORE EVENTS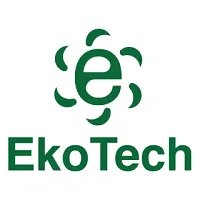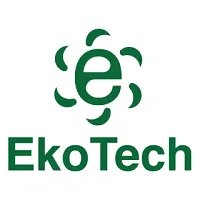 EKOTECH
March, 8-9, 2023
Kielce, Poland
https://www.targikielce.pl/en/ekotech
EKOTECH offers the opportunity to showcase the latest machines and devices used in the municipal services sector. The Exhibitors' list includes companies offering modern technological solutions for waste management. The upcoming 23rd Environmental Protection and Waste Management Fair at Targi Kielce brings together the best manufacturers of machines and equipment used in waste management as well as manufacturers and providers of waste transport solutions and services designed for waste segregation.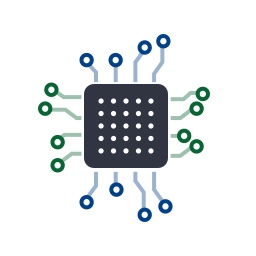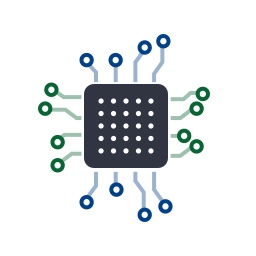 E-world energy & water
May, 23-26, 2023
Essen, Germany
https://www.e-world-essen.com/en/
E-world energy & water is the place where the European energy industry comes together. Serving as an information platform for the energy sector, E-world is gathering international decision makers in Essen each year. More than one fifth of the exhibiting companies are based abroad. The majority of international exhibitors come from countries of the European Union.