Tomorrow Mobility World Congress (TMWC)
MORE EVENTS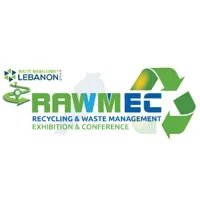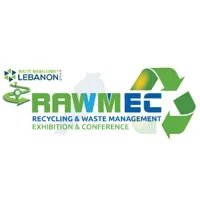 RAWMEC – waste management exhibition and conference
March, 1-3, 2023
Beirut, Lebanon
https://www.rawmec-lb.com/index.php
RAWMEC is Lebanon's largest recycling and waste management exhibition and conference. It is part of a bigger platform called Lebanon Sustainability Week, which will focus on solid waste, industrial waste and alternative energy. With participation from various stakeholders including decision-makers, industry experts, innovators, private sector, investors and academia, RAWMEC will provide impetus to sustainability initiatives in Lebanon and other regional countries.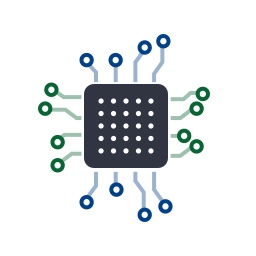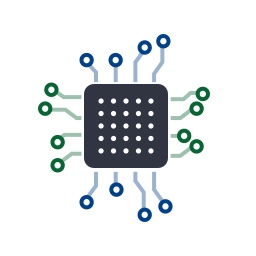 Powergen International
February, 21-23, 2023
Orlando, FL, USA
https://www.powergen.com/
POWERGEN International® is the largest networking and business hub for electricity generators and solution providers engaged in power generation. Power producers, utilities, EPCs, consultants, OEMs, and large-scale energy users gather at POWERGEN International® to discover new solutions as large, centralized power generation business models evolve into cleaner and more sustainable energy sources. POWERGEN creates a progressive environment for our core audience looking to evolve while attracting new energy professionals embracing the clean movement towards Destination 2050.