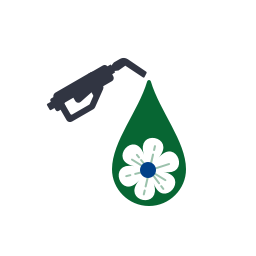 Kaidi Finland
Kaidi Finland is a renewable energy company with the aim of constructing a globally unique second generation biofuel refinery in Kemi, Finland.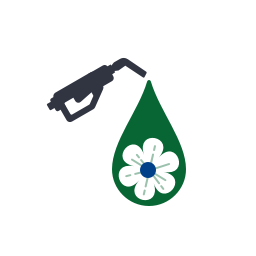 Orcan Energy
Orcan Energy offers products, components and turnkey solutions to convert waste heat into CO2-free electrical power for the Industry, Marine, Automotive, Power Generation and the Biogas market. The clean-tech company is headquartered in Munich, Germany, was established in 2008 as a spin-off from the Technical University of Munich and employs about 65 people. The portfolio comprises for the first time realised system integration solutions as serial products (waste heat recovery as a component) as also plug-and-play modules, based on second generation Organic Rankine cycle technology.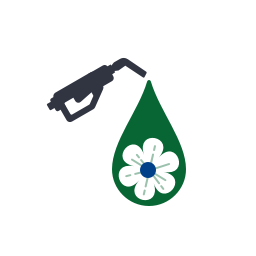 SAUBER ENERGIE
SAUBER ENERGIE was founded in 2010 by six traditional energy suppliers as a municipal utility association, initially for biogas as an eco-energy alternative for environmentally conscious people. More than 150 years of energy know-how are your solid basis for a reliable supply of our climate-friendly energy products CLEAN ELECTRICITY and CLEAN GAS . At the beginning of 2022, the sustainable mobile phone tariff SAUBER WALDFUNK was added.
Join Our Newsletter
Are you a keen follower of cleantech? Sign up to our newsletter now to stay up to date on all the latest cleantech trends and read interviews from experts.