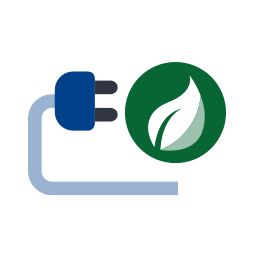 ElaadNL
ElaadNL is the knowledge and innovation center that focuses on the smart and sustainable charging of electric vehicles.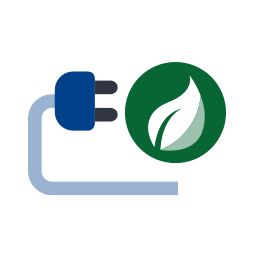 The Electric Broker
Financing workplace EV chargers are a great solution for businesses looking to transition to electric vehicles. Find out more about our EV charging finance offering.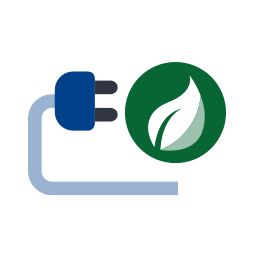 The FASTER Project
The FASTER Project is a joint initiative across Scotland, Ireland and Northern Ireland to support the overarching ambition to transition to low carbon transport systems and to demonstrate how each of the three jurisdictions can provide early systems learning in relation to electrification of transport.
Join Our Newsletter
Are you a keen follower of cleantech? Sign up to our newsletter now to stay up to date on all the latest cleantech trends and read interviews from experts.