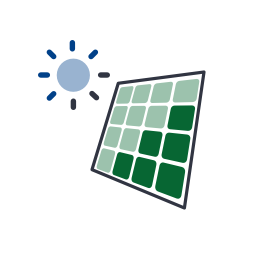 Savosolar
Savosolar is a leading provider of large-scale solar thermal systems. Our international team has extensive know-how and experience in solar thermal energy, district heating and industrial process heating. Our headquarters and heritage are in Finland, and we act globally to ensure the success of our customers, wherever they may be located.
More info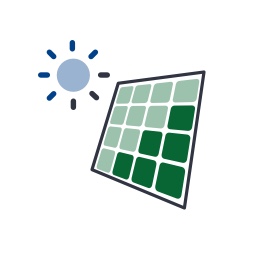 0800 Repair
0800 Repair is part of PHS, a leader in renewable energy supply with over 12 years' experience in the market.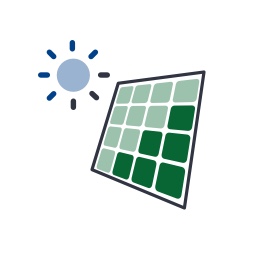 1 Vision Solar
1 Vision Solar specialises in supplying and installing solar PV panels.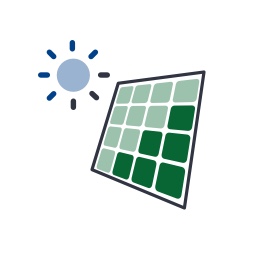 1 World Solar
1 World Solar are one of the most experienced accredited installers of renewable energy systems working in the South West today.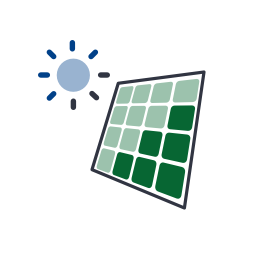 100%ZON
We understand that the switch to a sustainable energy installation with solar panels is no small step! But we also know that solar energy is profitable for everyone, for individuals and companies. With our extensive experience and well-trained installers, we are a reliable partner.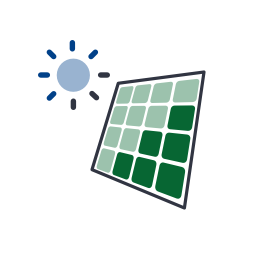 123zonenergy
Since 2013 we are active in the Solar industry and familiar with the best brands in the field of solar panels and inverters. This allows us to advise you which solar power system best suits your specific situation.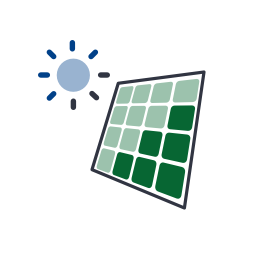 1KOMMA5° Suomi
1KOMMA5° Suomi offers safe and efficient solar electricity solutions for private houses, companies and farms. We believe that producing your own energy and acquiring solar panel systems that can be connected to the electricity grid can be easy and effortless. Our expertise and technology are focused on providing our customers with the best experience so they can utilize solar energy easily and safely.
Join Our Newsletter
Are you a keen follower of cleantech? Sign up to our newsletter now to stay up to date on all the latest cleantech trends and read interviews from experts.