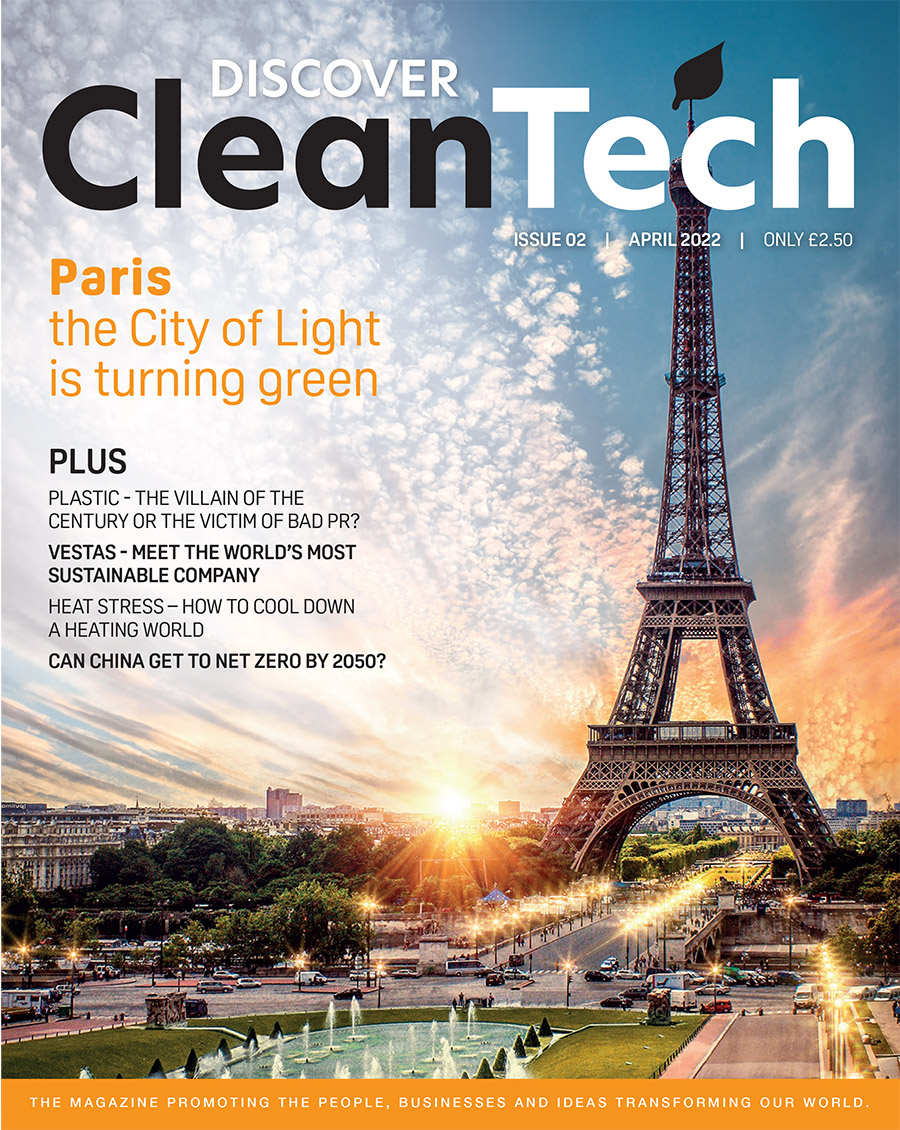 About Us
Discover Cleantech – The Magazine promoting the people, businesses, and ideas transforming our world.
Discover Cleantech is a unique international online and print media connecting and showcasing the various branches of the global cleantech sector, from hydrogen, biogas, and wind to electric vehicles, education, and design.
As a declared technologically optimist publication, we focus on all green and clean innovations, businesses, and ideas as well as the people and policies furthering them.
Discover Cleantech is part of the Scan Client Publishing portfolio, with headquarters in London. We have over 11 years' experience of publishing and content creation, and have delivered quality content to more than 10,000 businesses, including iconic brands whose content reaches a wide range of customers globally.
Join Our Newsletter
Are you a keen follower of cleantech? Sign up to our newsletter now to stay up to date on all the latest cleantech trends and read interviews from experts.