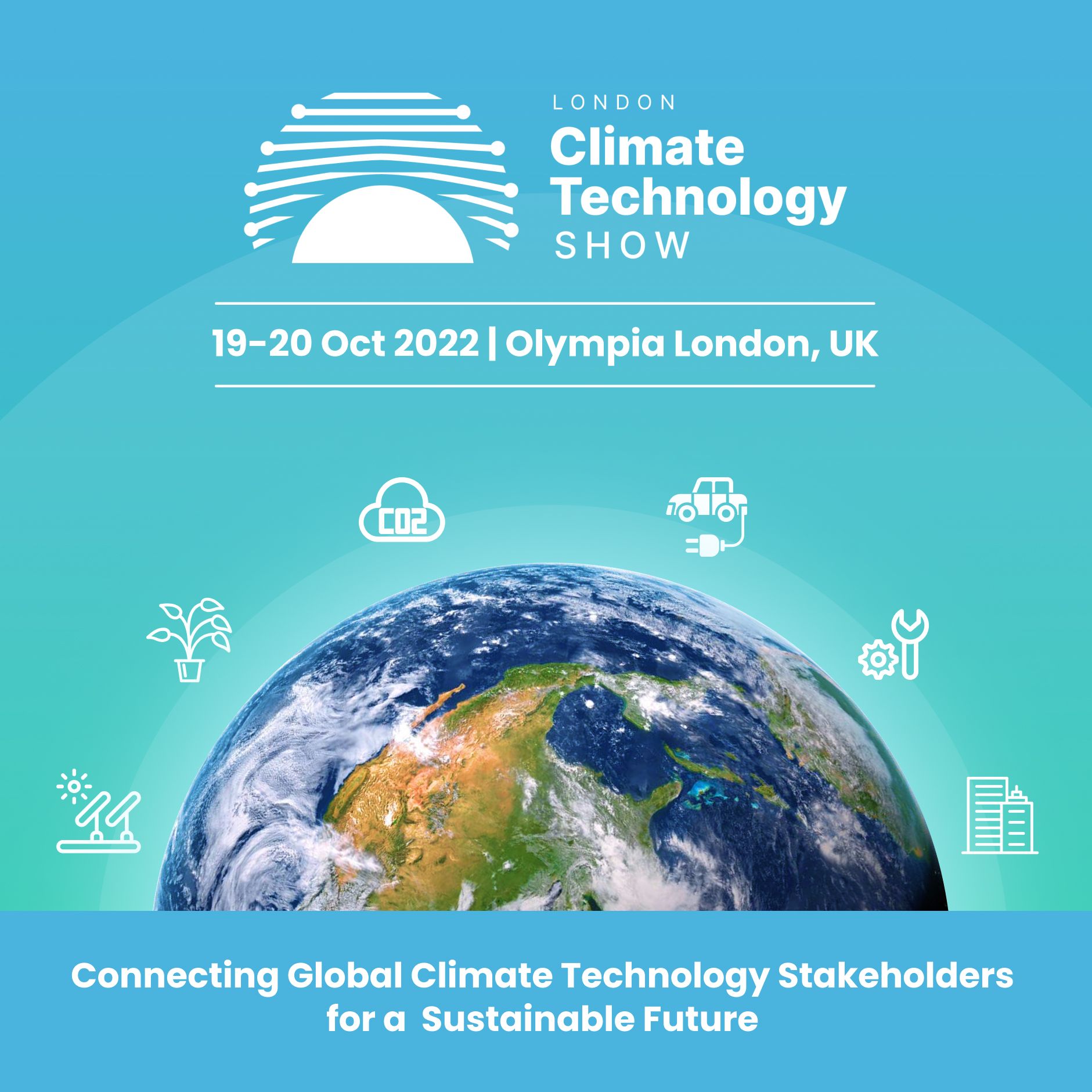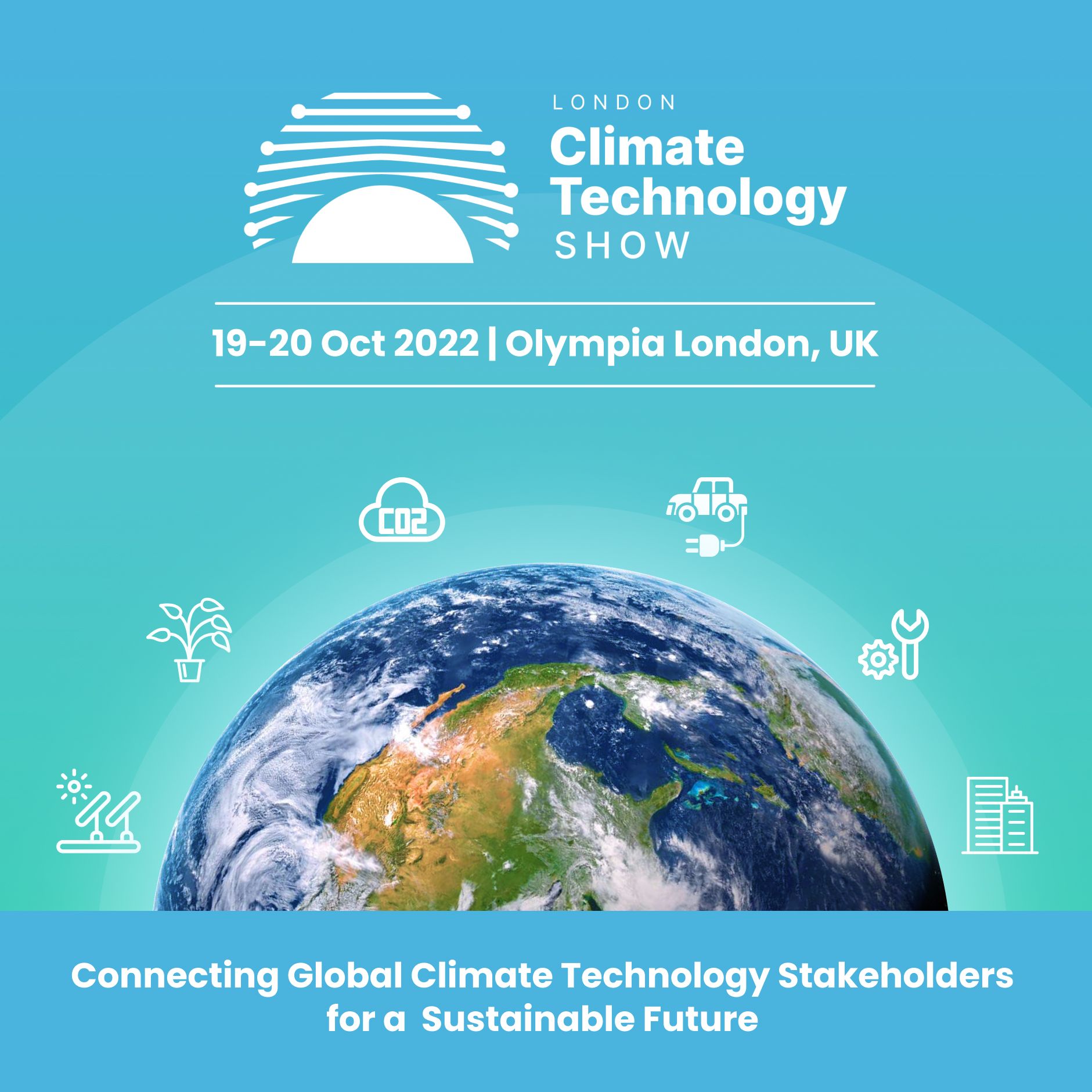 London Climate Technology Show
October, 19-20, 2022, London, United Kingdom
Leading global climate technology stakeholders are assembling in the UK for the annual London Climate Technology Show taking place from 19 - 20 October at Olympia London. Be a part of this important international climate technology tradeshow & conference to witness & showcase the latest innovative technologies accelerating the global climate technology transition and meet key industry stakeholders, policymakers, investors, leading businesses and climate tech startups from across the globe. Register Now: https://bit.ly/3MvZJRj #climatetech #greentech #netzero #cleantech #carboncapture
More info
London EV Show 2022 returns to ExCeL London from 29 Nov to 1 Dec 2022
29 November, 2022 - 1 December, 2022, London, United Kingdom
World's most exciting EV event extends to a world-class venue, more countries and is all set to welcome 2022's largest EV gathering. The 2nd Annual London EV Show is all set to exceed previous expectations by once again hosting the most-comprehensive EV conference and exhibition for the entire value chain, facilitating quality networking & business matchmaking and presenting all the latest and greatest that the EV sector has to offer. Taking place from 29 Nov to 1 Dec 2022 at Excel London, the event will expand its footprint to the farthest corners of the world in order to meet the high demand and growing interest in the EV industry.
More info
Do you organise an event which you would like to feature?
Add Event
Join Our Newsletter
Are you a keen follower of cleantech? Sign up to our newsletter now to stay up to date on all the latest cleantech trends and read interviews from experts.