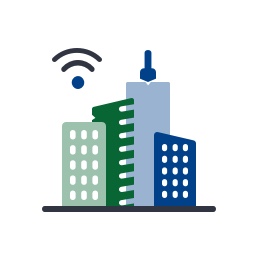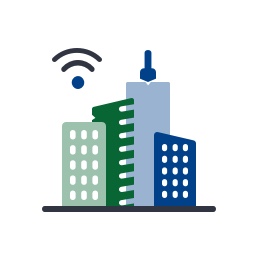 Smart & Green Building Expo
March, 1-1, 2023
Dublin, Ireland
https://www.smartandgreenbuildingexpo.com
To purpose of gathering these senior decision makers in the room is to stimulate debate , inform delegates of the latest trends and opportunities and to connect buyers and sellers of smart building and sustainable building technology and equipment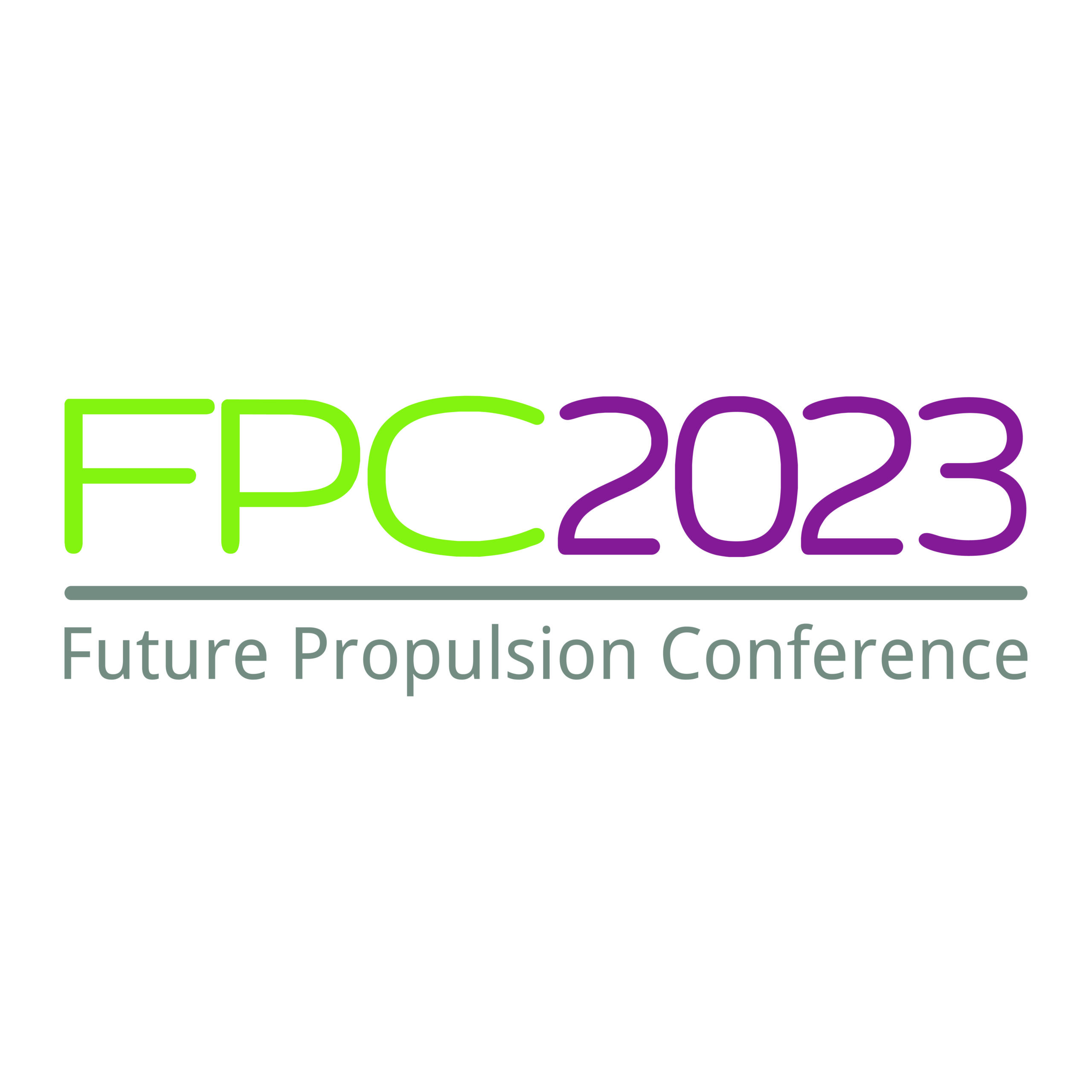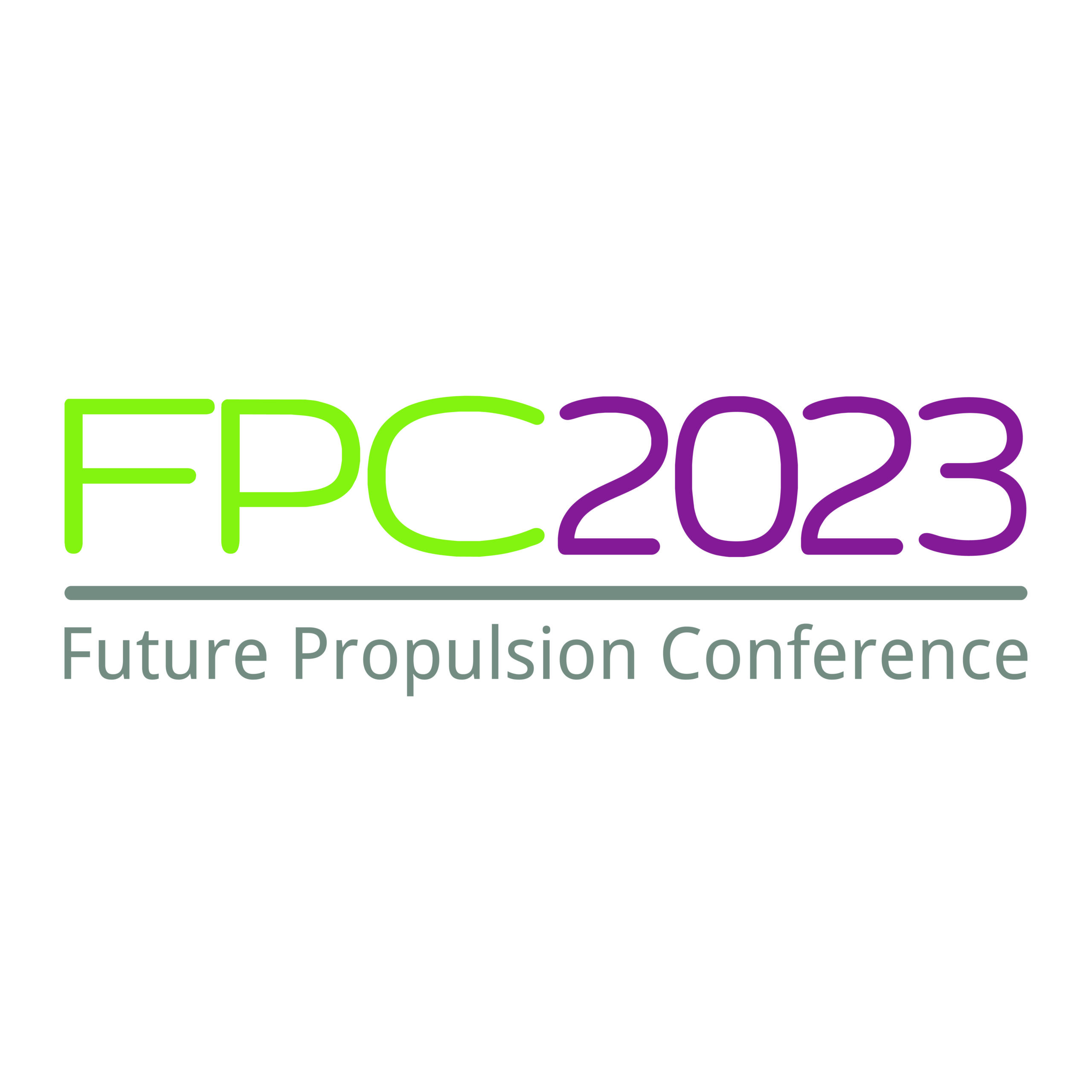 Future Propulsion Conference
March, 1-2, 2023
Solihull, United Kingdom
https://fpc-event.co.uk
The Future Propulsion Conference (FPC2023) is a two day UK event created to bring together industry and academic experts within the propulsion development field. It will open up presentations and discussions on the solutions to the challenges faced by the engineering industry in the UK and internationally over the next ten years.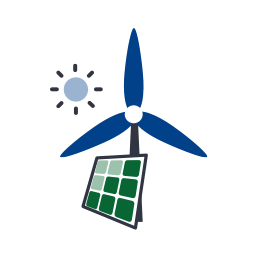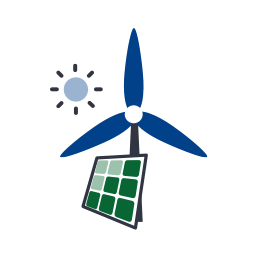 Energy transitions 2023
March, 1-2, 2023
London, United Kingdom
https://www.chathamhouse.org/events/all/conference/energy-transitions-2023
Join policymakers, business executives and sustainability leaders for solutions focused dialogue on achieving energy security in line with net-zero ambitions.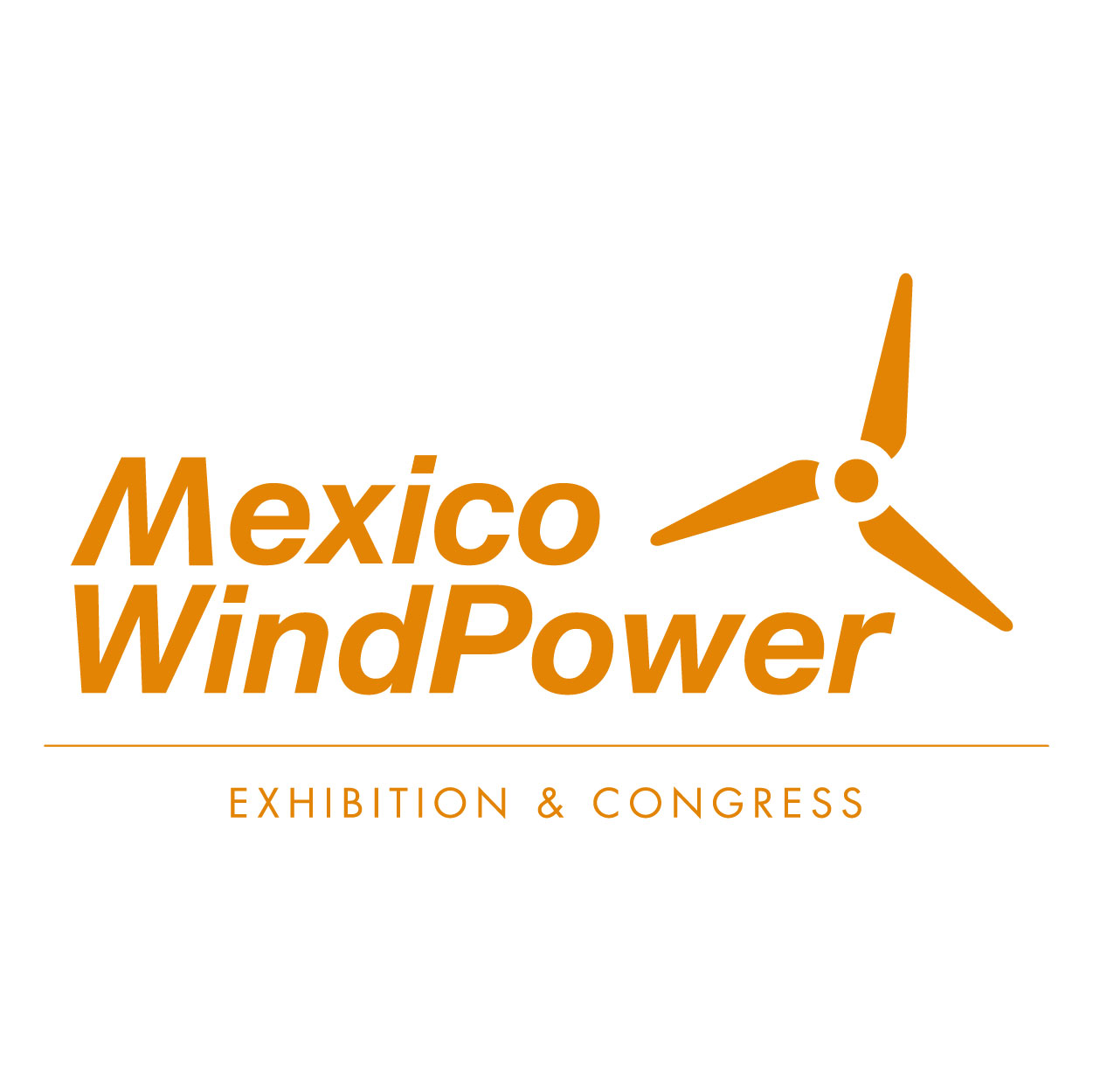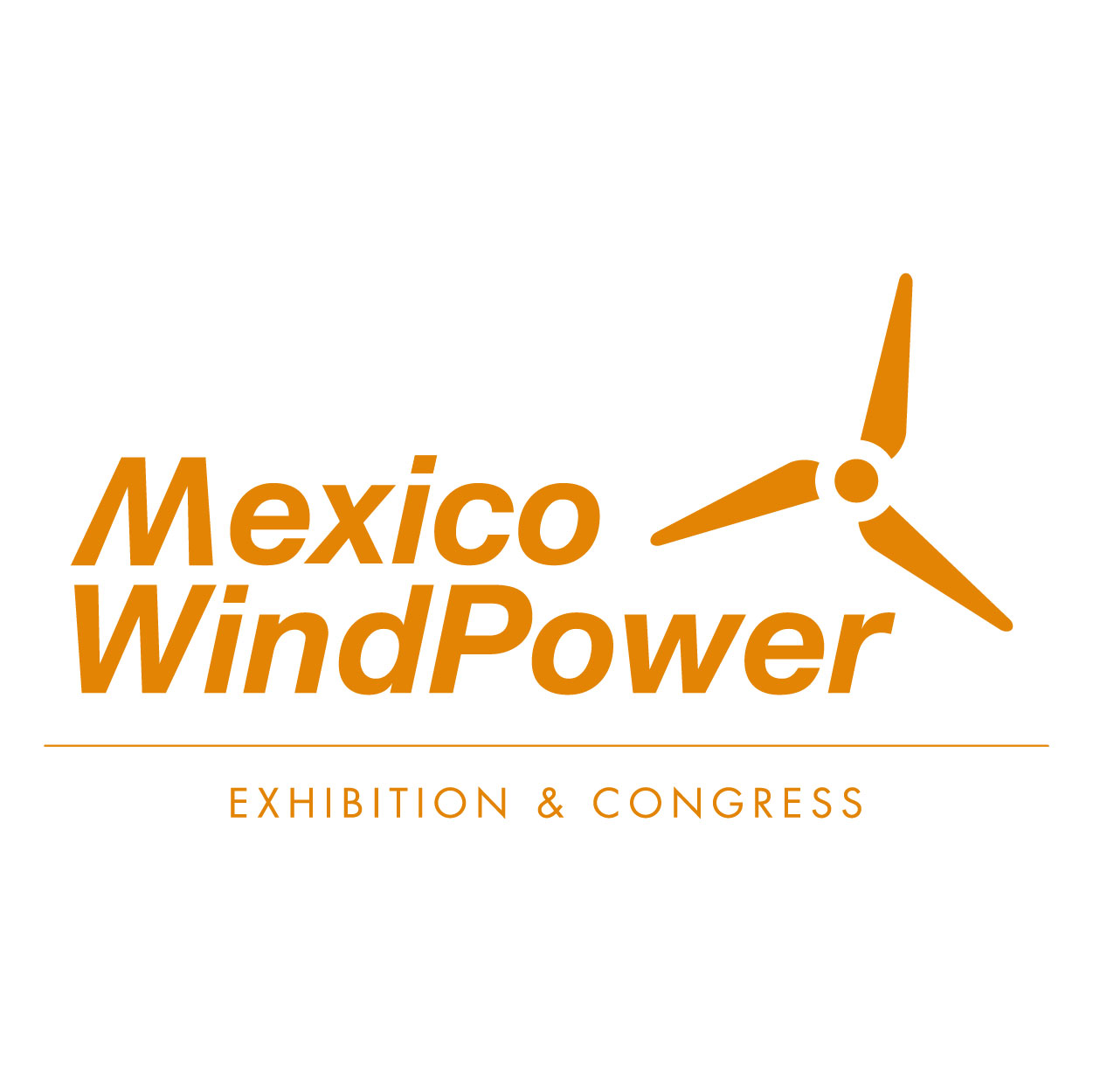 Mexico Windpower
March, 1-3, 2023
Mexico City, Mexico
https://www.mexicowindpower.com.mx/en
A VAST SPECTRUM OF OPPORTUNITIES PORT OF ENTRY TO THE WIND ENERGY SECTOR IN MEXICO 2023 will be the year in which our 11th expo will be held. It has become a point of reference for the wind energy industry in Mexico. Since the first exhibition it has showcased the most relevant and challenging developments in the industry, both nationally and internationally.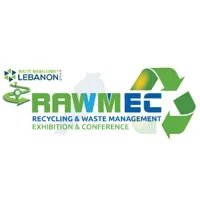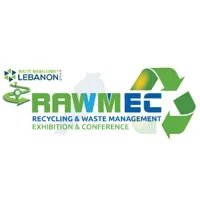 RAWMEC – waste management exhibition and conference
March, 1-3, 2023
Beirut, Lebanon
https://www.rawmec-lb.com/index.php
RAWMEC is Lebanon's largest recycling and waste management exhibition and conference. It is part of a bigger platform called Lebanon Sustainability Week, which will focus on solid waste, industrial waste and alternative energy. With participation from various stakeholders including decision-makers, industry experts, innovators, private sector, investors and academia, RAWMEC will provide impetus to sustainability initiatives in Lebanon and other regional countries.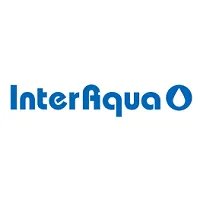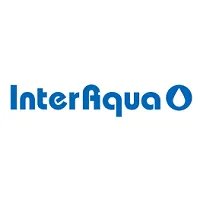 InterAqua 2023
February, 1-3, 2023
Tokyo, Japan
https://www.interaqua.jp/eng/
InterAqua 2023, the 14th International Water Solution Exhibition, is a unique exhibition for water industry which will showcase a material, component, and apparatus which are indispensable in the process of water reuse, industrial cleaning, drainage, and recycle use for water and its energy saving and cost reduction. Against the backdrop of the ever-growing global need for quantitative and qualitative solutions in the water industry, various key players from Japan and overseas will gather to open up a path to the next generation in water-related business.
Join Our Newsletter
Are you a keen follower of cleantech? Sign up to our newsletter now to stay up to date on all the latest cleantech trends and read interviews from experts.