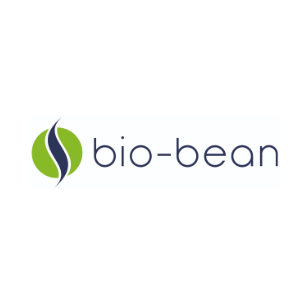 bio-bean
https://www.bio-bean.com
bio-bean
bio-bean Limited is the world's largest recycler of coffee grounds, and a Certified B CorporationTM.
Based in Cambridgeshire, bio-bean takes spent coffee grounds from businesses large and small across the UK and transforms them into value at an industrial scale, giving new life to a material previously considered waste.
bio-bean manufactures sustainable products from spent coffee grounds for a range of markets, both consumer and industrial, saving businesses money, reducing greenhouse gas emissions, and contributing to the circular economy.