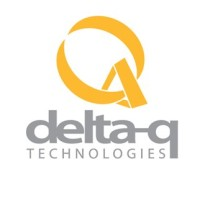 Delta-Q
Delta-Q
Delta-Q Technologies is leading the way with revolutionary battery charging solutions for top global OEMs and their transition to all-electric platforms.
What challenges do your vehicle or machine electrification projects face? Project teams encounter many challenges meeting ambitious specifications for performance, reliability, efficiency and cost of ownership.
Partnering with Delta-Q can help you overcome these challenges and fast-tracking product development and commercialization.