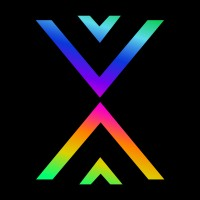 Nexere
https://www.nexere.com
Nexere
We match environmental talent to the companies that need it. Our CleanTech division is helping businesses achieve their 'Net Zero' targets, recruiting for Sustainability, Carbon Management, Energy Management, eMobility and Clean Technology.
Nexere has a deep footprint across blue-chip clients, from major corporations to SMEs located in the UK, Continental Europe and Asia, and within UK local government and central government bodies.
For more than 20 years' Nexere has consistently sourced the right people to help businesses succeed. Our client's recruitment, people development and retention challenges become our challenges; we are determined to fulfil the most challenging roles and projects.
We are ahead of the competition because of our experience, persistence, resilience and dedication. We are determined to offer the right solution for every customer.