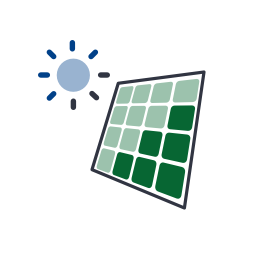 PVO International B.V.
http://www.pvo-int.com
PVO International B.V.
As a leader in the European market, PVO International takes care of the purchase of the best quality solar panels, inverters and mounting materials. And not only that. We arrange the entire purchasing process for you and are ready for you with our expertise.