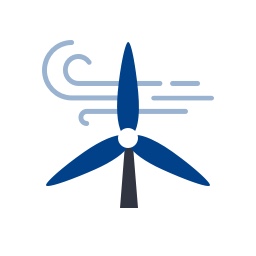 Statkraft Markets B.V.
https://www.statkraft.nl/
Statkraft Markets B.V.
Statkraft is the largest producer of renewable energy in Europe. Statkraft produces electricity with hydropower, wind power, solar, and gas-fired power plants. In addition, we supply heat and we are active in the trade in energy. Statkraft has 3,400 employees in 16 countries.