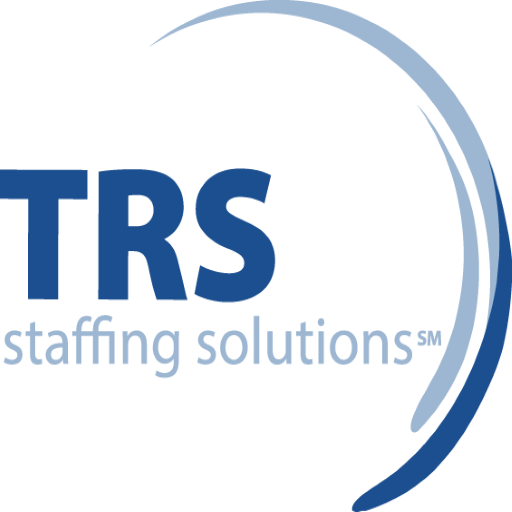 TRS Staffing Solutions
https://www.trsstaffing.com
TRS Staffing Solutions
Clean energy recruitment experts.
Established in 1984
TRS works around the world finding and connecting the best talent with businesses and organisations that: design, build, operate, maintain or support the production of goods and services for a variety of industry sectors covering; oil, gas, chemicals, infrastructure, life sciences, manufacturing, mining, power, renewable energy and public sector.
Our services
Our services and capability address every phase of business activity from planning and design, through engineering, construction, procurement, production operations & maintenance and decommissioning. We supply at all levels of seniority from apprentice or trainee through to C-suite.