All-Energy Exhibition and Conference
MORE EVENTS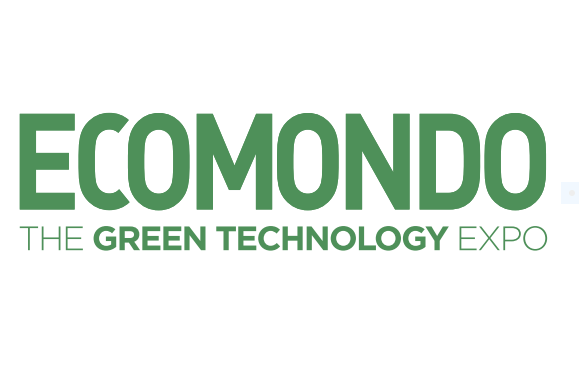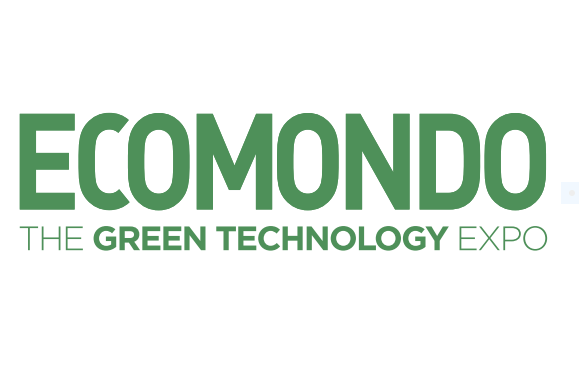 Ecomondo
November, 8-11, 2022
Rimini, Italy
https://www.ecomondo.com/
The reference event in Europe and the Mediterranean Basin for the green and circular economy. Ecomondo is an international hub where all the drivers of the ecological transition are presented and discussed.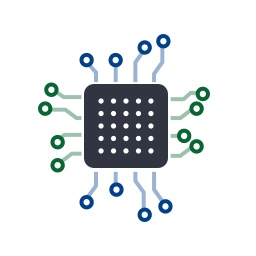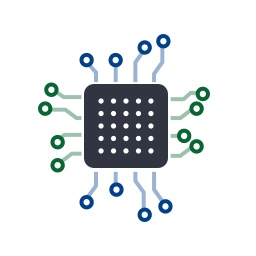 Energy Risk Europe
November, 30-30, 2022
London, United Kingdom
https://www.energyriskevents.com/europe
Where energy risk leaders connect, exchange ideas and make vital steps towards the new future of energy Energy Risk Europe returns to London this November, reuniting leaders of the energy risk community representing top energy firms and investment banks in the UK and Europe, and covering the most pressing issues facing energy risk professionals, from financing the energy transition to price volatility in the energy sector to cyber risk. ​