BATTERY JAPAN [March]
MORE EVENTS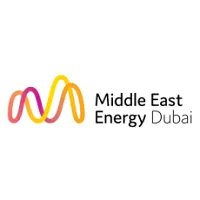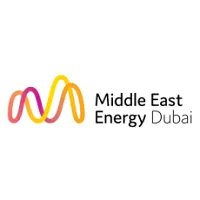 Middle East Energy – Dubai
March, 7-9, 2023
Dubai, United Arab Emirates
https://www.middleeast-energy.com/en/home.html
For over 45 years, Middle East Energy has been guiding the region through the energy transition, by bringing together buyers and sellers from across the globe, in order to explore the latest advancements in energy products and solutions and contemplate the future of alternative energy solutions that will help in delivering more efficient and effective power systems. Held under the patronage of H. H. Sheikh Maktoum Bin Mohammed Rashid Al Maktoum, the energy industry gathers once more to engage in meaningful dialogue, identify industry pain points, and showcase the latest in energy trends.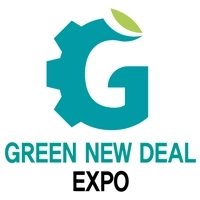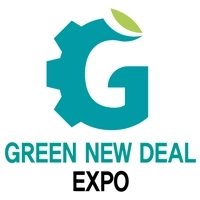 Green New Deal Expo
June, 27-29, 2023
Goyang, Korea South
http://www.greennewdealexpo.org/kor/main.asp
Green New Deal Expo is an exhibition for experts related to renewable energy and low-carbon industries, as well as corporate representatives, to present the low-carbon industry and business direction that is emerging as a future food industry, such as designing and building various energy-efficient facilities, zero-energy buildings and houses, including low-carbon neutral products.