Bois & Habitat
MORE EVENTS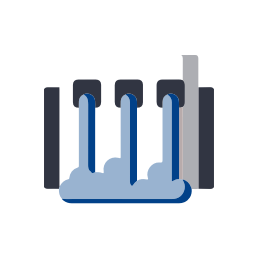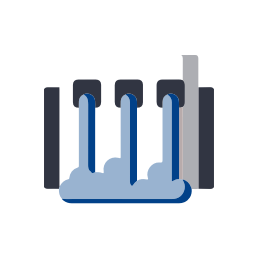 Hydrogen & P2X 2023
June, 14-15, 2023
Copenhagen, Denmark
https://fortesmedia.com/hydrogen-p2x-2023,4,en,2,1,22.html
This year we are focusing on topics like latest regulations and policies, transformation of existing grids and building new ones, hydrogen storage technologies, industrial applications of hydrogen, generation of clean energy and decarbonization of transport.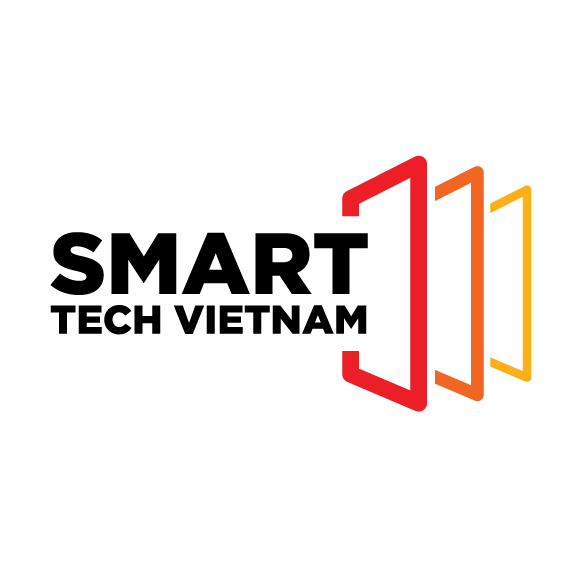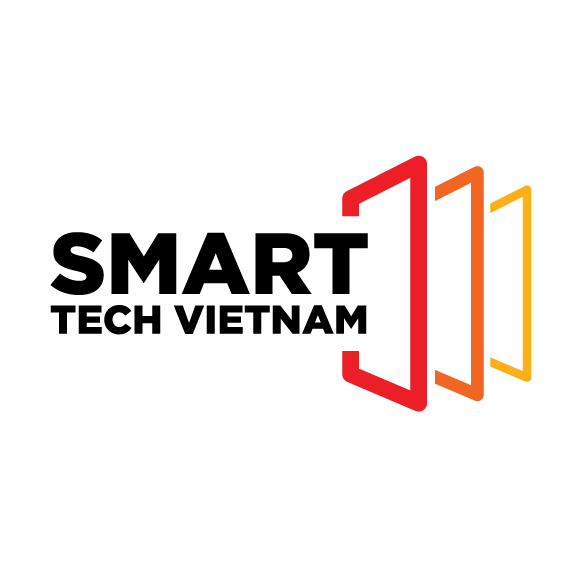 Smart Tech Vietnam
April, 13-15, 2023
Ho Chi Minh, Vietnam
https://smartcityasia.vn/
SMART TECH VIETNAM is the only integrated professional technology trade show in Vietnam. We lead the technology trends and the 4.0 industry revolution. All the outstanding people and the most advanced technology all over the world come together in one place at the International Smart Tech Vietnam. It's a networking plaza for the people who believe in technology's power to change society and celebrate today's innovations and tomorrow's possibilities.