Bois & Habitat
MORE EVENTS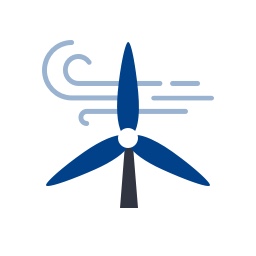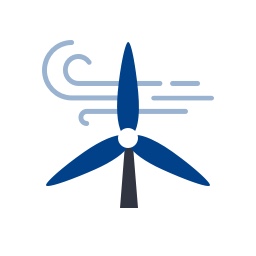 Industry Day Wind Energy NRW
June, 20-21, 2023
Gelsenkirchen, Germany
https://nrw-windenergie.de/
On 20 and 21 June 2023 in the Gelsenkirchen Science Park, this is where the 15th NRW Wind Energy Industry Day will come in, focusing on the entire energy system. Economic and legal topics find their place here as well as municipal or environmental protection issues such as wind energy.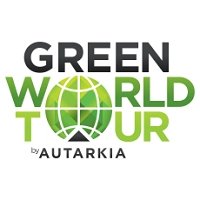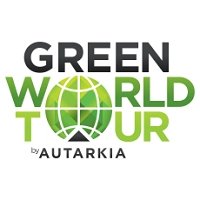 The Green World Tour – Heidelberg
September, 16-17, 2023
Heidelberg, Germany
https://www.autarkia.info/green-world-tour-heidelberg/
The Green World Tour brings the entire diversity of sustainability to Germany and Austria. Whether you are looking for information about renewable energies or green investments, want to discover natural cosmetics or vegan products, are looking for a job with meaning or want to buy an electric car – at the fair you will meet experts from all areas of sustainability and find a lot of inspiration.