Die Energiemesse
MORE EVENTS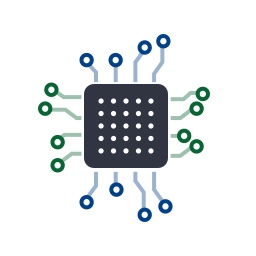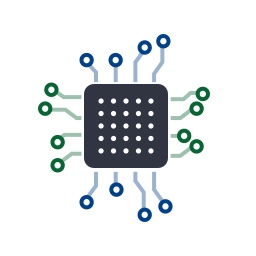 All-Energy Exhibition and Conference
May, 10-11, 2023
Glasgow, Scotland
https://www.all-energy.co.uk/
All-Energy takes pride in being the UK's largest low carbon energy and full supply chain renewables event; while the co-located Dcarbonise is aimed at private and public sector energy end users. The next live edition of All-Energy & Dcarbonise is taking place in May 2023 at the SEC, Glasgow.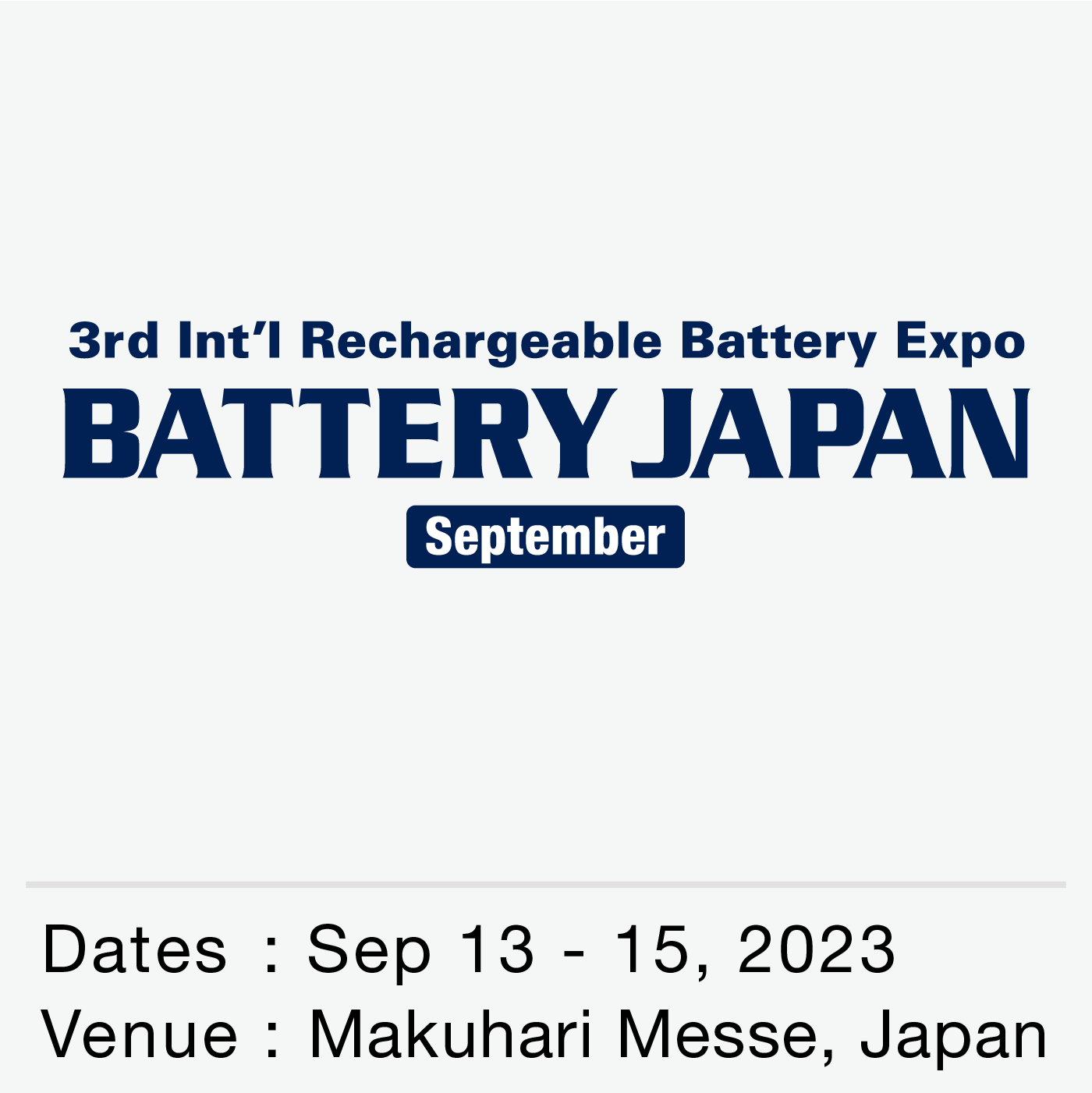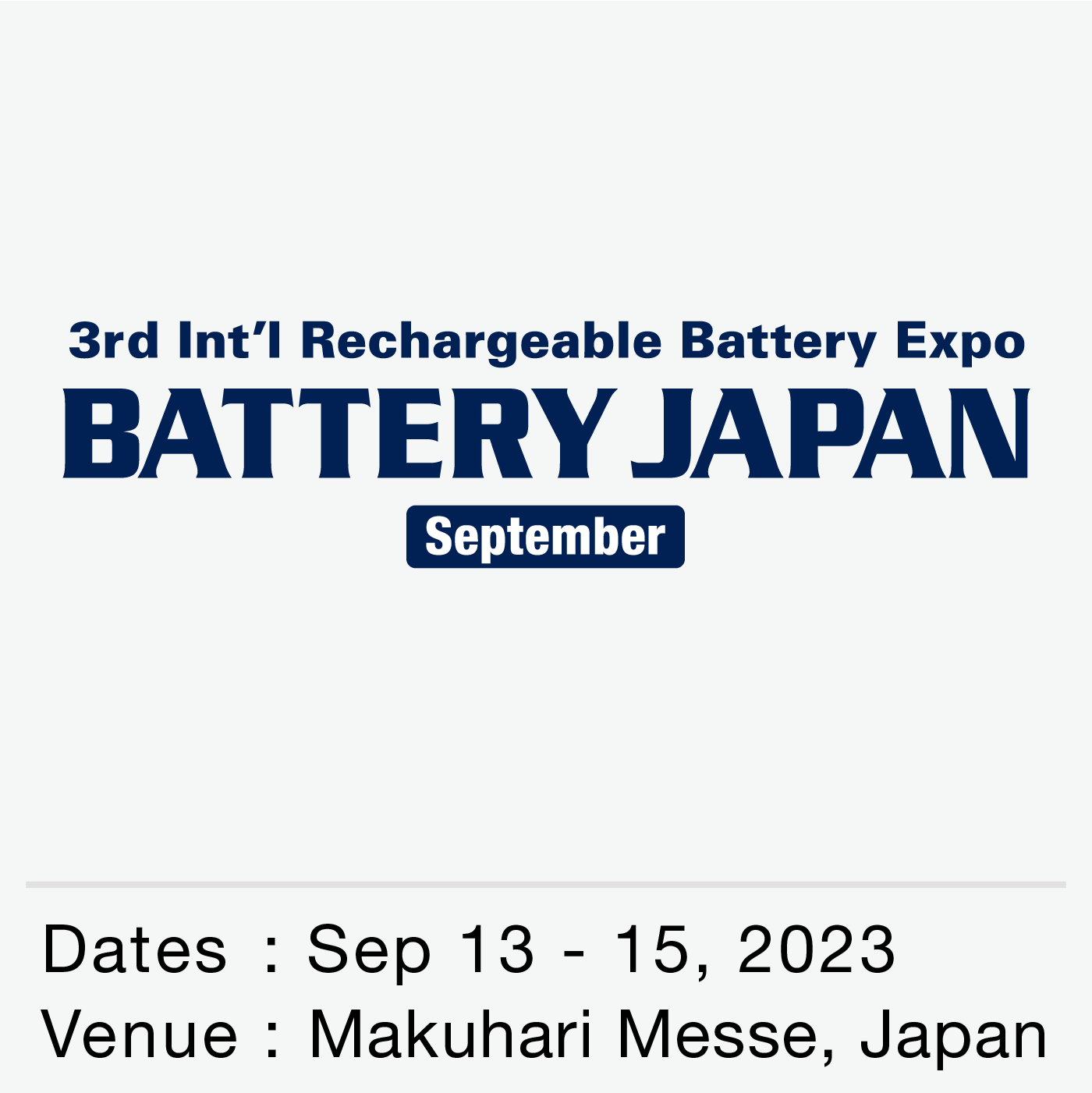 BATTERY JAPAN [September]
September, 13-15, 2023
Tokyo, Japan
https://www.wsew.jp/hub/en-gb/about/bj.html
Battery technologies are the key to achieving carbon neutrality by 2050 as they will largely contribute to the popularisation of renewable energy and EVs. BATTERY JAPAN gathers a broad range of technologies, components, materials, and devices for rechargeable batteries development & production. The show attracts professionals from all over the world. This show is a part of World Smart Energy Week [September].