Energy Storage Summit
MORE EVENTS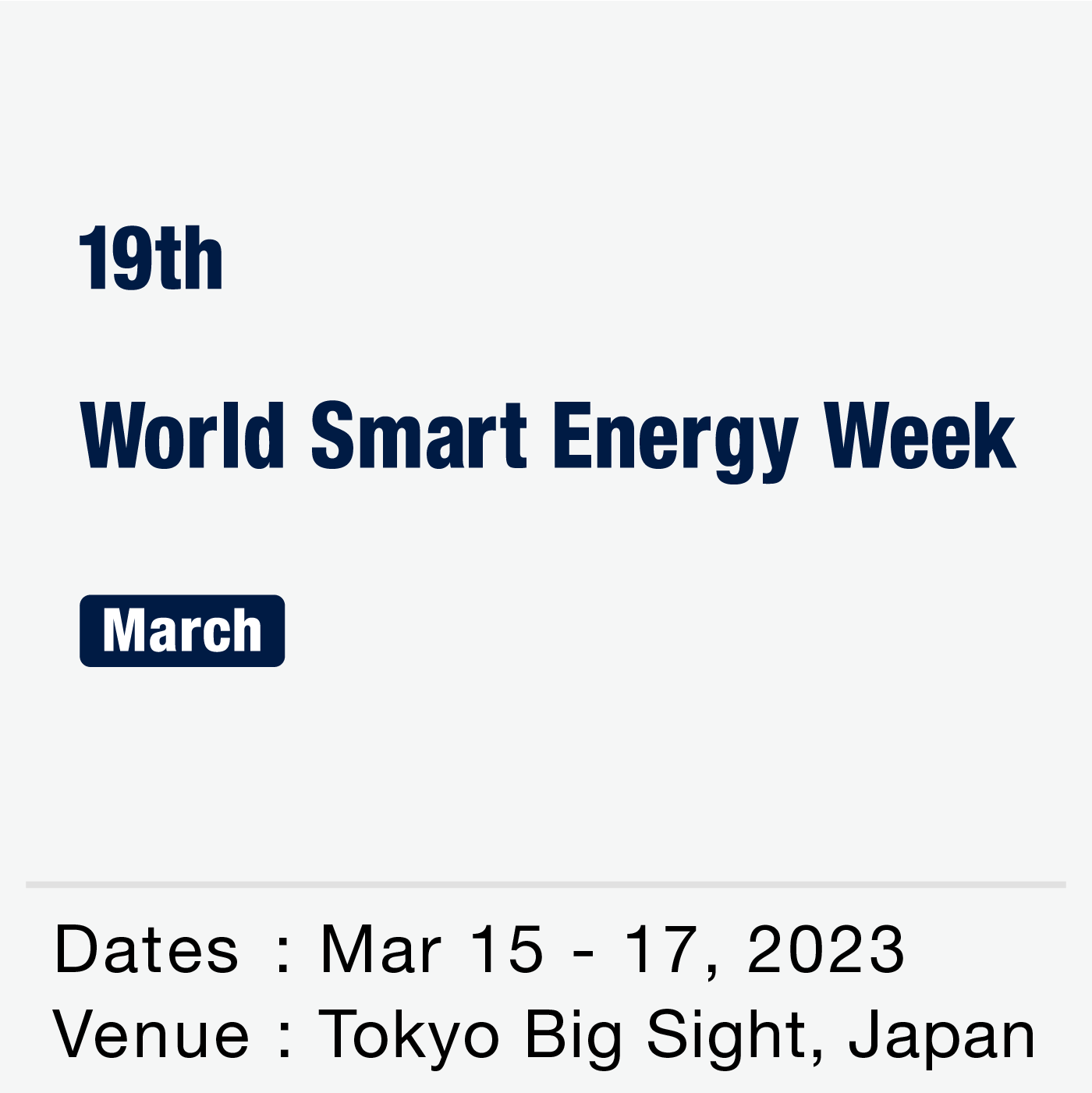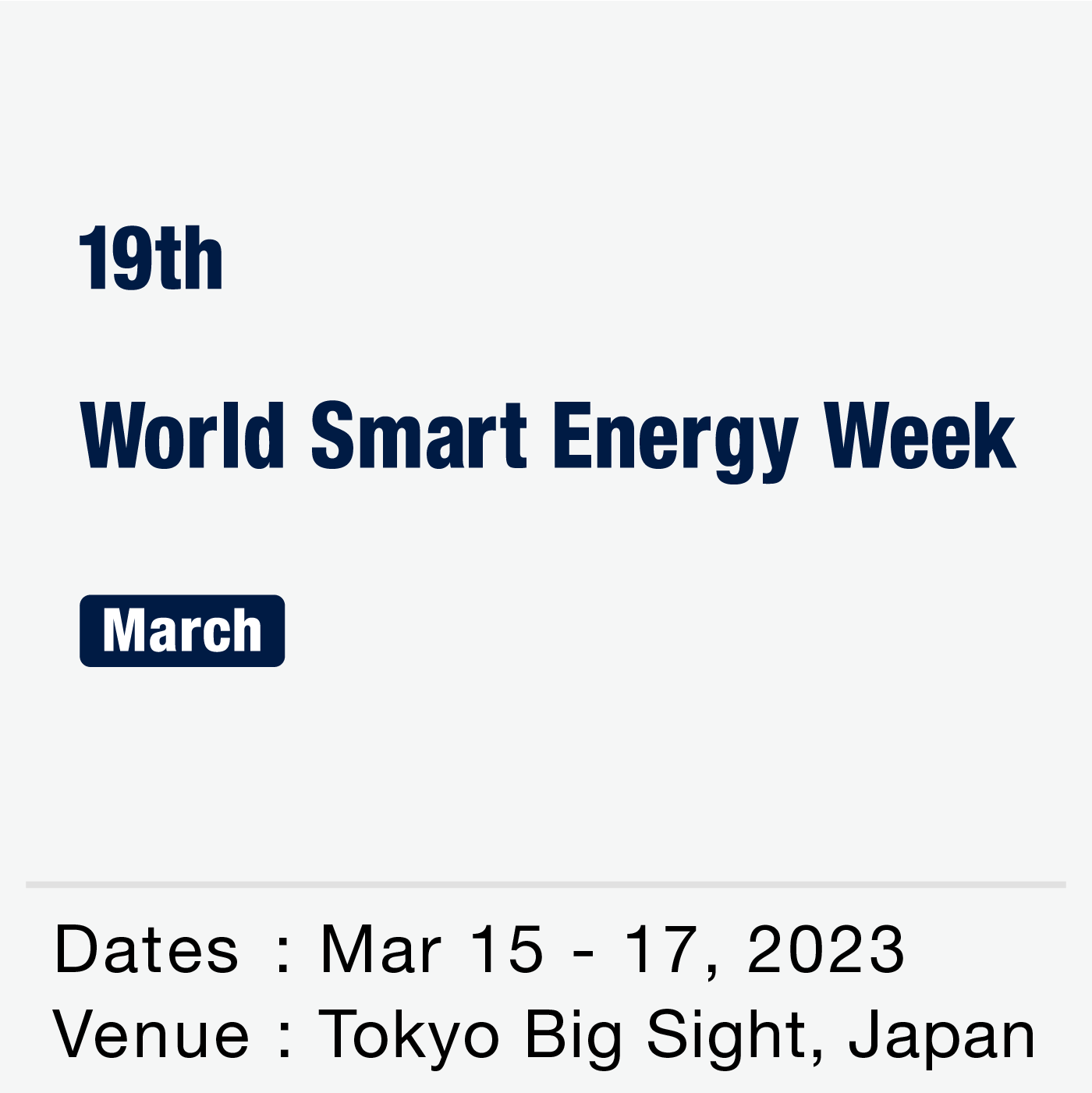 World Smart Energy Week [March]
March, 15-17, 2023
Tokyo, Japan
https://www.wsew.jp/spring/en-gb.html
Renewable energies are expected to play a more significant role in achieving carbon neutrality by 2050. World Smart Energy Week gathers a full range of renewable energy technologies such as hydrogen and fuel cells, solar power, rechargeable batteries, smart grids, wind power, biomass, zero-emission thermal power generation, etc. World Smart Energy Week is an exhibition where the latest technologies, information, and people gather to accelerate business in the energy industry.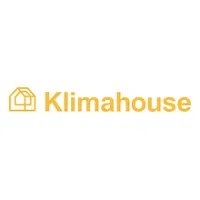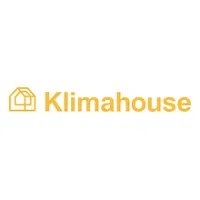 Klimahouse
March, 8-9, 2023
Bolzano, Italy
https://www.fierabolzano.it/it/klimahouse/home
Build well. Living well. Every year, Klimahouse inspires 36,000 visitors from all over Italy in search of industry news. Klimahouse informs with an events program with over 150 appointments in four days. Klimahouse innovates, giving ample space to innovation and young companies. Klimahouse connects – all those who believe in building well to live well. See you soon at the fair.