Future of Utilities
MORE EVENTS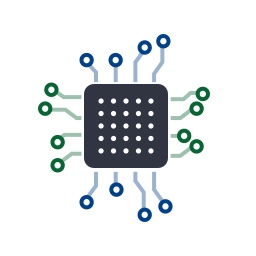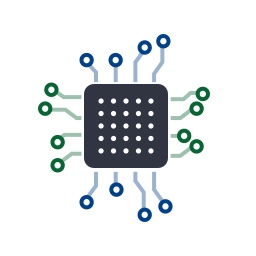 Power & Energy Africa – Ethiopia
February, 19-21, 2023
Addis Ababa, Ethiopia
https://www.expogr.com/ethiopia/powerenergy/
The 22nd edition of the annual flagship event of The Energy and Resources Institute (TERI)—the World Sustainable Development Summit (WSDS)—will be held from 22-24 February 2023 in New Delhi. The Summit deliberations will focus on the umbrella theme: Mainstreaming Sustainable Development and Climate Resilience for Collective Action.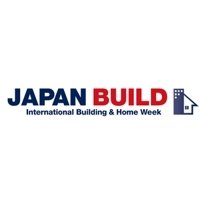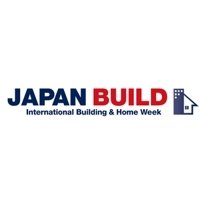 Japan Build
December, 5-7, 2022
Tokyo, Japan
https://www.japan-build.jp/hub/en-gb.html
JAPAN BUILD is an Asia's leading show covering building and housing industries, held twice a year in Tokyo and Osaka. It consists of 7 shows which gather Smart Building Technology, Home AI/IoT Solution, Building Material, Housing Equipment, Renovation Technology, Construction Technology, IT for Real Estate etc. from around the world!