IFAT Eurasia
MORE EVENTS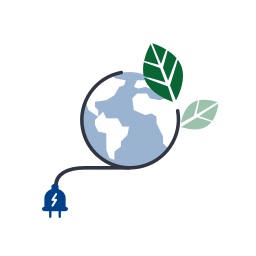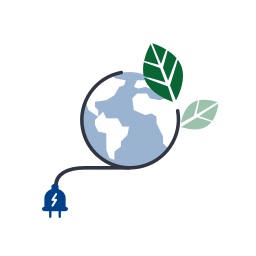 World Maritime Week
March, 21-23, 2023
Bilbao, Spain
https://wmw.bilbaoexhibitioncentre.com/en
WORLD MARITIME WEEK is the benchmark event in the international maritime sector, which holds five parallel international congresses for the following fields: naval (SINAVAL); fishing (EUROFISHING); ports (FUTUREPORT); upstream and downstream oil & gas (OIL&GAS CONFERENCE); and wave, tidal and current energy (OCEAN ENERGY CONFERENCE). It includes a small Exhibiting Area that can only be visited with an invitation, a wide Conference programme and a large Networking section (Reverse Trade Mission-B2B Meetings with international shipowners/shipping companies and shipyards, private cocktails with speakers, purchaser delegations and authorities, WMW'23 Gala Dinner and the 7th Edition of the FINE Awards).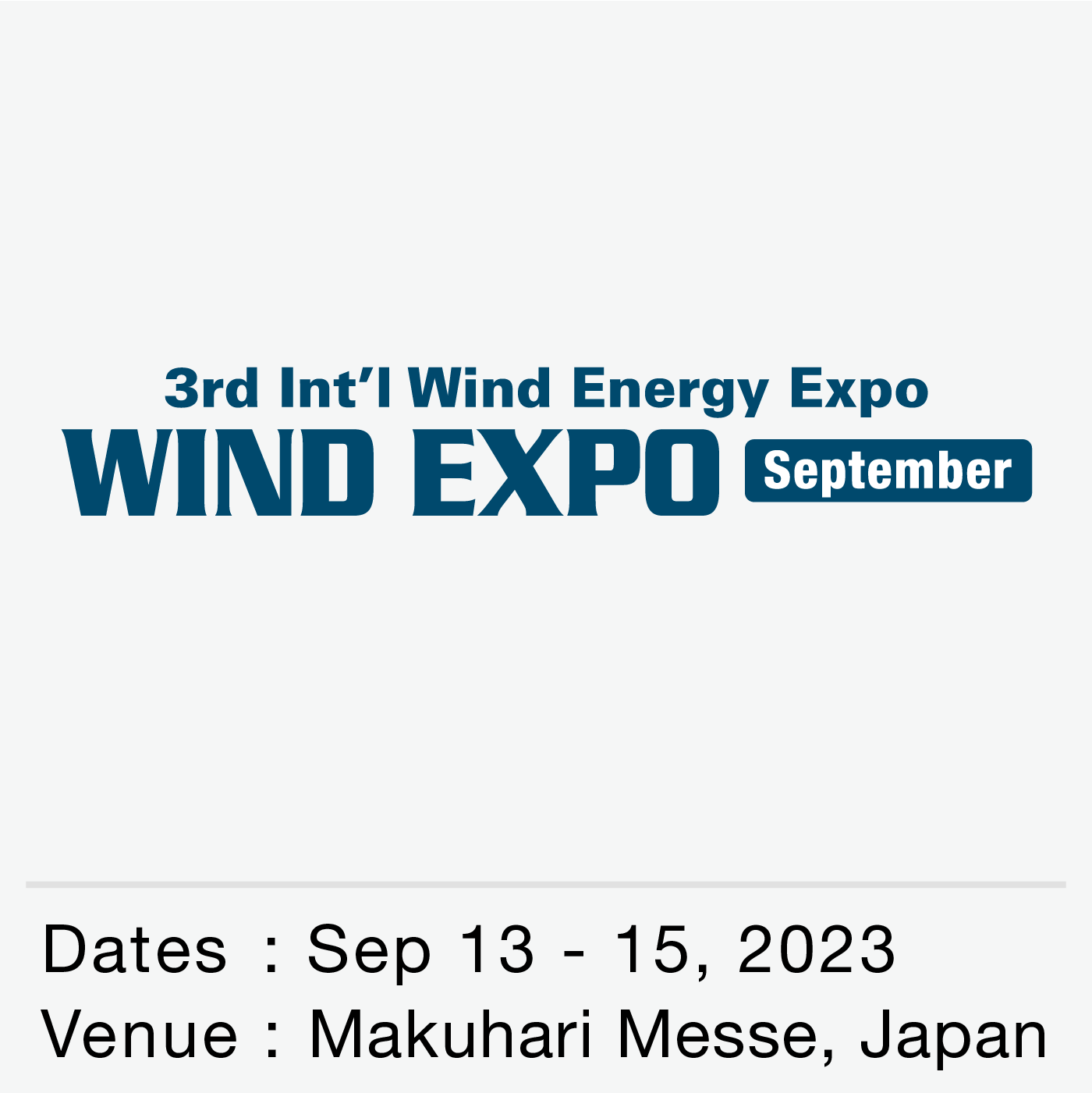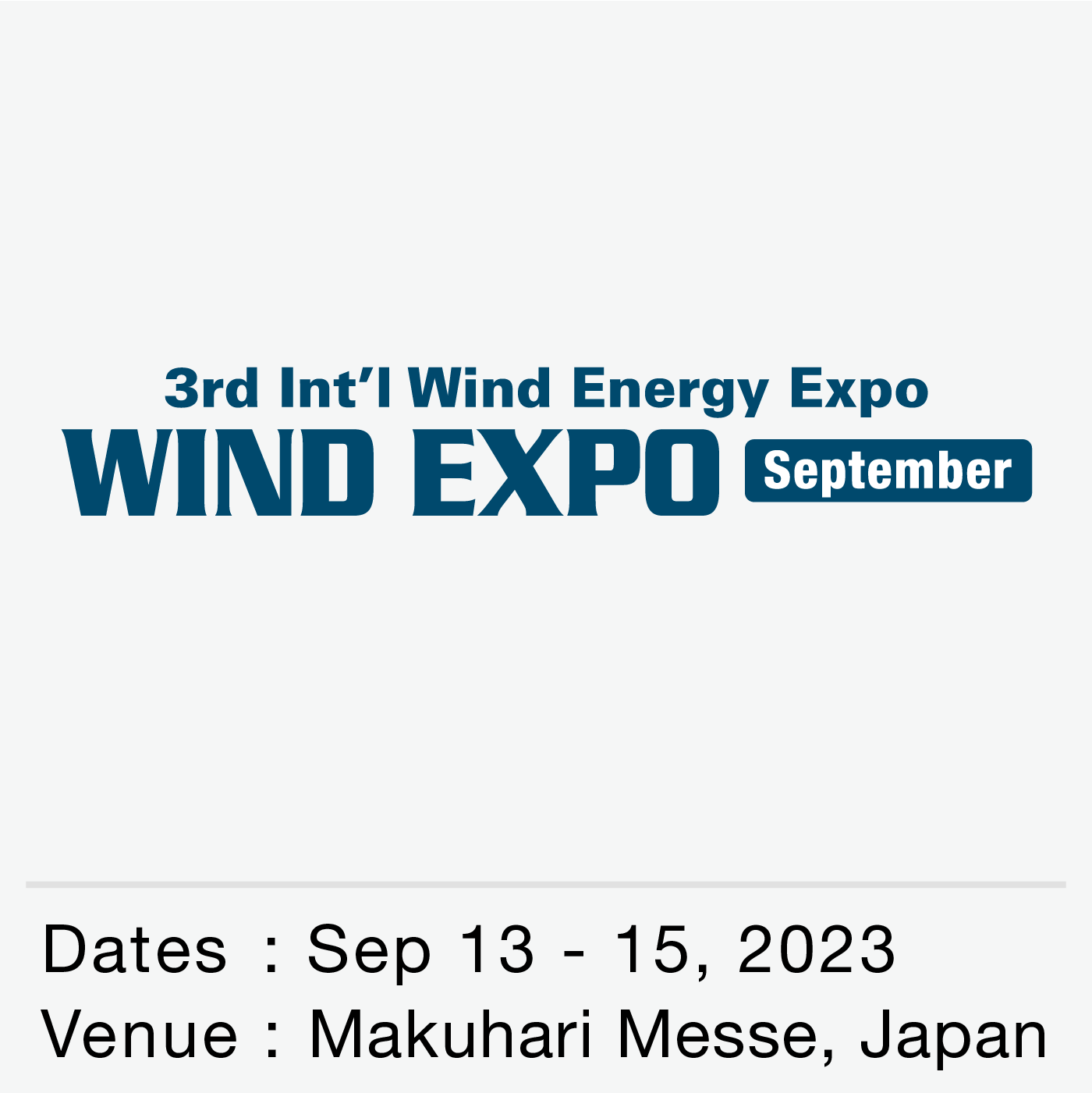 WIND EXPO [September]
September, 13-15, 2023
Tokyo, Japan
https://www.wsew.jp/hub/en-gb/about/wd.html
Wind power is expected to play a greater role in achieving carbon neutrality by 2050 as one of the main power sources. WIND EXPO gathers a wide range of technologies for wind power generation including wind turbines to wind farm construction, maintenance and operation, and offshore wind technologies, etc. As a well-established business platform of the latest technologies, information, and people, the show contributes to the development of the wind energy industry. This show is a part of World Smart Energy Week [September].