IFAT Munich
MORE EVENTS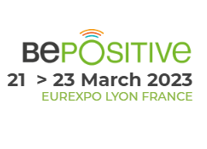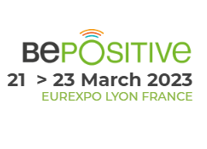 BePositive
March, 21-23, 2023
Lyon, France
https://www.bepositive-events.com/en
Thanks to today's huge climate change issues, it's a time of revolution in the energy and building sectors. Innovation, digital practices, and an expansive approach are the driving forces behind this change. Renewably sourced energy is no longer just an option. Regions demand great energy and environmental performance, and so do buildings. Markets are interconnecting and restructuring, stimulated by new regulations and changing usage patterns. In such a climate, business opportunities are gathering pace, and exchange, knowledge, and training are more necessary than ever.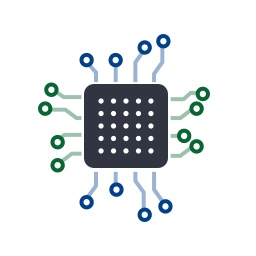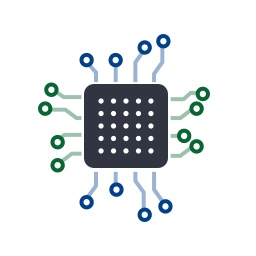 Smart Energy India
March, 27-29, 2023
New Delhi, India
https://www.smartenergyindiaexpo.com/
Smart Energy for a Sustainable Future Co-Located with the Smart Cities India expo, the Smart Energy India expo is scheduled from 27-29 March 2023 at Pragati Maidan, New Delhi is instrumental in connecting India's fast-growing renewable energy sector. The expo is the premier B2B platform to drive your business into the future using sustainable energy solutions.