InterBattery
MORE EVENTS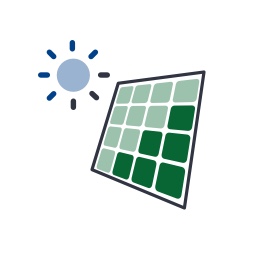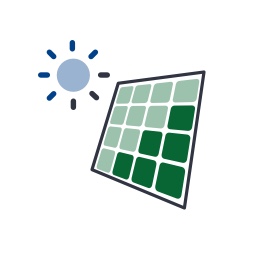 Asia-Pacific Solar Research Conference
29 November, 2022 - 1 December, 2022
Newcastle upon Tyne, United Kingdom
https://apvi.org.au/solar-research-conference/
The APSRC provides a regional forum for communicating research outcomes covering all aspects of solar-related research: PV devices, concentrating solar thermal, deployment & integration, solar heating & cooling as well as solar fuels and chemistry. With the theme of information, communication and integration, the conference provides a great opportunity for young researchers and professionals to share knowledge and network with the region's leading innovators from industry and research institutions.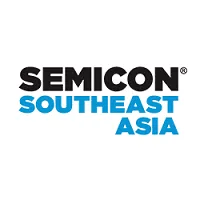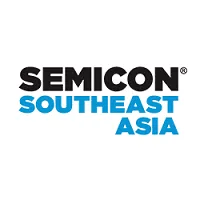 Semicon Southeast Asia
May, 23-25, 2023
Singapore, Singapore
https://www.semiconsea.org/
Forward-thinking semiconductor organizations are implementing practices to reduce the environmental impact of their businesses and manufacturing operations to ensure their resiliency when disruptive events such as geopolitical conflicts, climate-related disasters, and public health crises strike. Initiatives focused on reducing greenhouse gas emissions and water use, deploying renewable energy systems, and improving the energy efficiency of chipmaking equipment are growing in importance. To thrive in the coming decade and beyond, companies must look beyond short-term performance and focus on building resilience to better withstand unpredictable disruptions to their businesses, the semiconductor industry and global economies.