International Flow Battery Forum
MORE EVENTS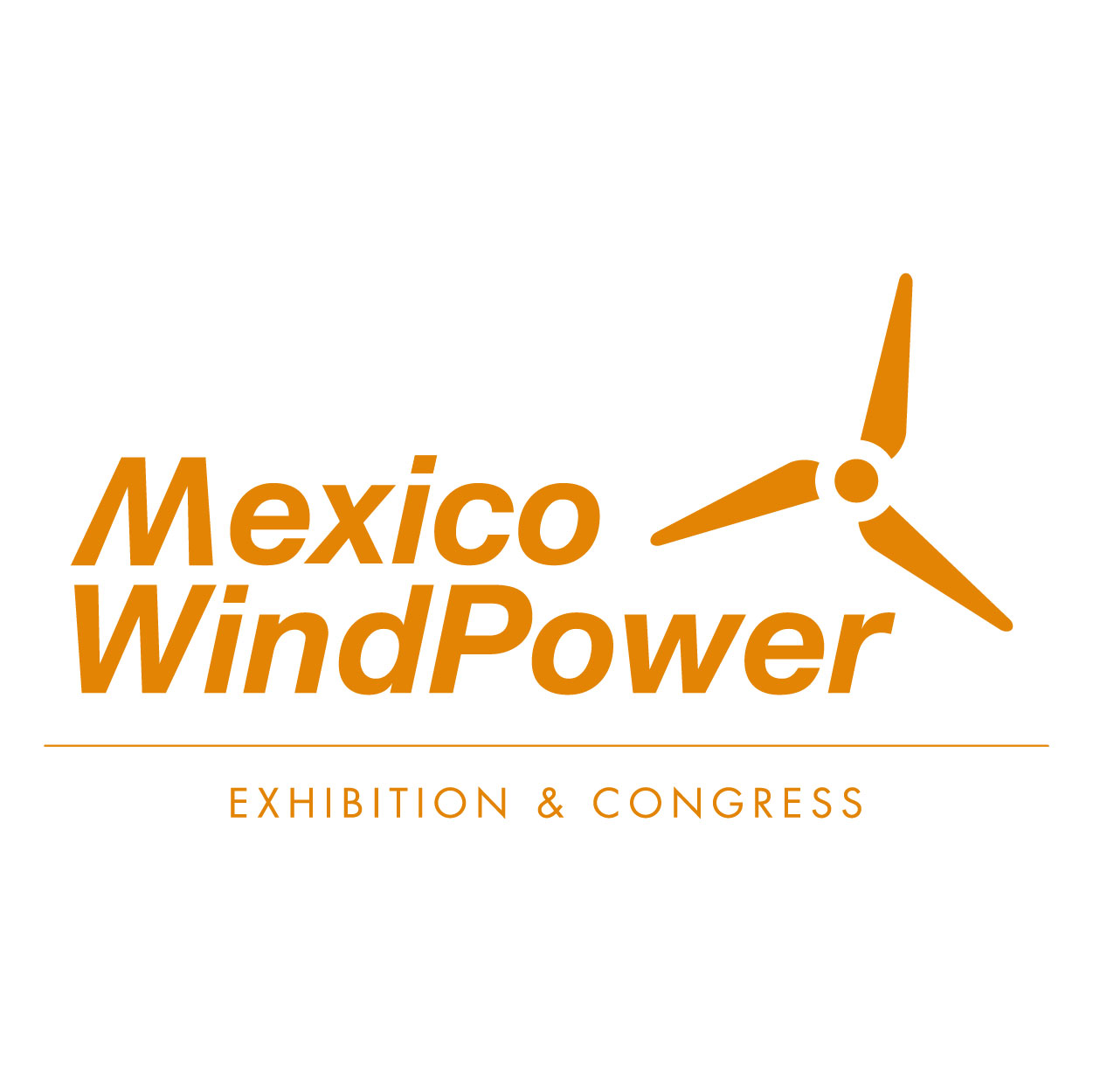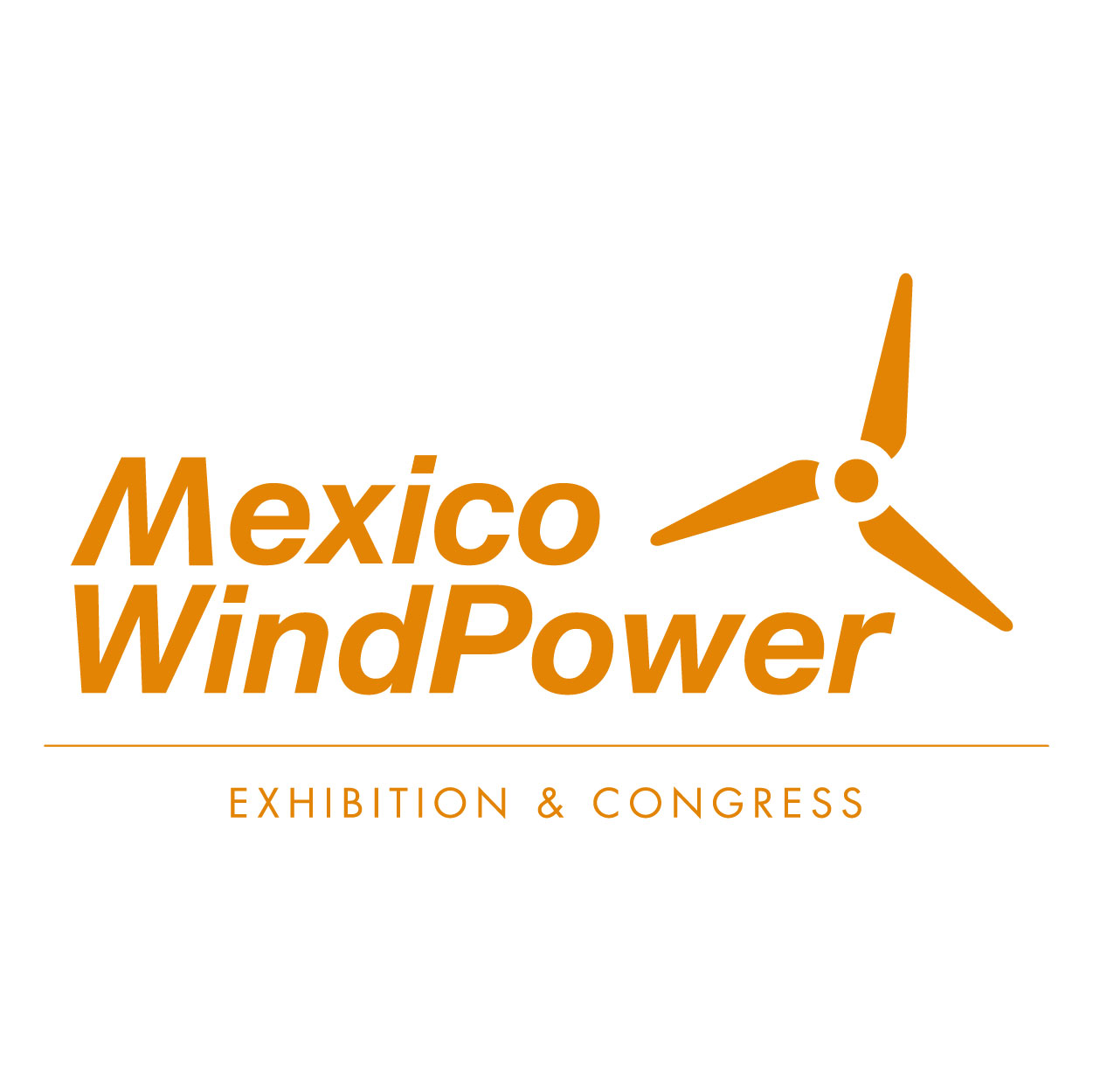 Mexico Windpower
March, 1-3, 2023
Mexico City, Mexico
https://www.mexicowindpower.com.mx/en
A VAST SPECTRUM OF OPPORTUNITIES PORT OF ENTRY TO THE WIND ENERGY SECTOR IN MEXICO 2023 will be the year in which our 11th expo will be held. It has become a point of reference for the wind energy industry in Mexico. Since the first exhibition it has showcased the most relevant and challenging developments in the industry, both nationally and internationally.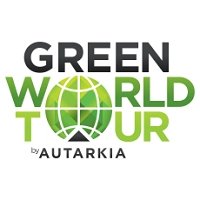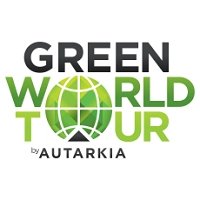 The Green World Tour – Kiel
30 September, 2023 - 1 October, 2023
Kiel, Germany
https://www.autarkia.info/green-world-tour-kiel/
The Green World Tour brings the entire diversity of sustainability to Germany and Austria. Whether you are looking for information about renewable energies or green investments, want to discover natural cosmetics or vegan products, are looking for a job with meaning or want to buy an electric car – at the fair you will meet experts from all areas of sustainability and find a lot of inspiration.