Intersolar Mexico
MORE EVENTS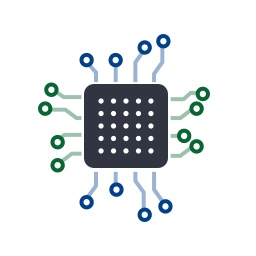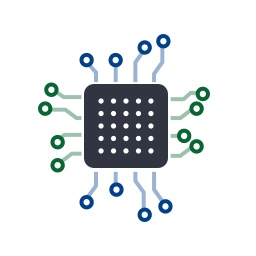 SGTech Week 2023
March, 20-24, 2023
Amsterdam, Netherlands
https://www.smartgrid-forums.com/
Smart Grid Innovation Exchange Substations • SCADA Systems • Utility Telecom • 5-Day Conference, Exhibition & Networking Forum • 20-24 March 2023 • Park Plaza, Amsterdam Airport.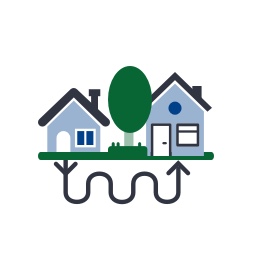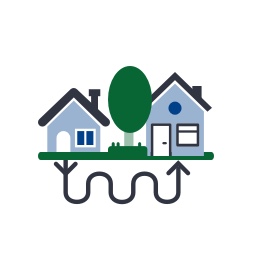 PhilEnergy Expo
March, 22-24, 2023
Manila, Philippines
https://www.philenergyexpo.com/
Empower Innovative Energy Solutions in the Philippines Clean energy will take the spotlight as PhilEnergy highlights the most innovative alternative energy solutions in the Philippines. Informa Markets, a global leader in organizing business-to-business trade events, is launching the Philippines' most comprehensive international energy trade event entitled, PhilEnergy. This international platform will showcase the latest alternative energy solutions in the Renewable Energy, Energy Efficiency, Electric and Power, Electric Vehicle, and Energy Storage industries. PhilEnergy will provide an opportunity to introduce more alternative energy resources in the total energy mix to attain energy security and sustainable development of the country.