Letsrecycle Live 
MORE EVENTS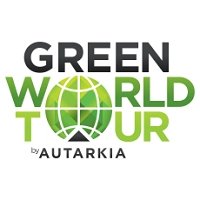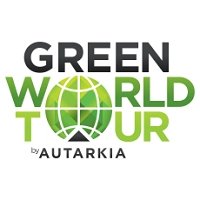 The Green World Tour – Münster
October, 7-8, 2023
Münster, Germany
https://www.autarkia.info/green-world-tour-muenster/
The Green World Tour brings the entire diversity of sustainability to Germany and Austria. Whether you are looking for information about renewable energies or green investments, want to discover natural cosmetics or vegan products, are looking for a job with meaning or want to buy an electric car – at the fair you will meet experts from all areas of sustainability and find a lot of inspiration.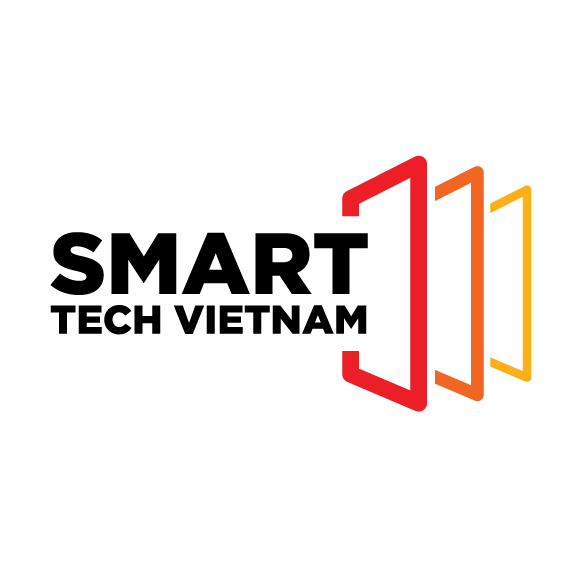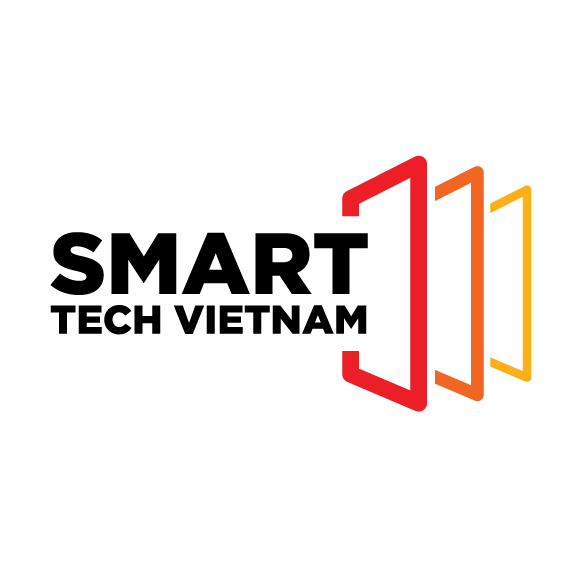 Smart Tech Vietnam
April, 13-15, 2023
Ho Chi Minh, Vietnam
https://smartcityasia.vn/
SMART TECH VIETNAM is the only integrated professional technology trade show in Vietnam. We lead the technology trends and the 4.0 industry revolution. All the outstanding people and the most advanced technology all over the world come together in one place at the International Smart Tech Vietnam. It's a networking plaza for the people who believe in technology's power to change society and celebrate today's innovations and tomorrow's possibilities.