Middle East Energy – Dubai
MORE EVENTS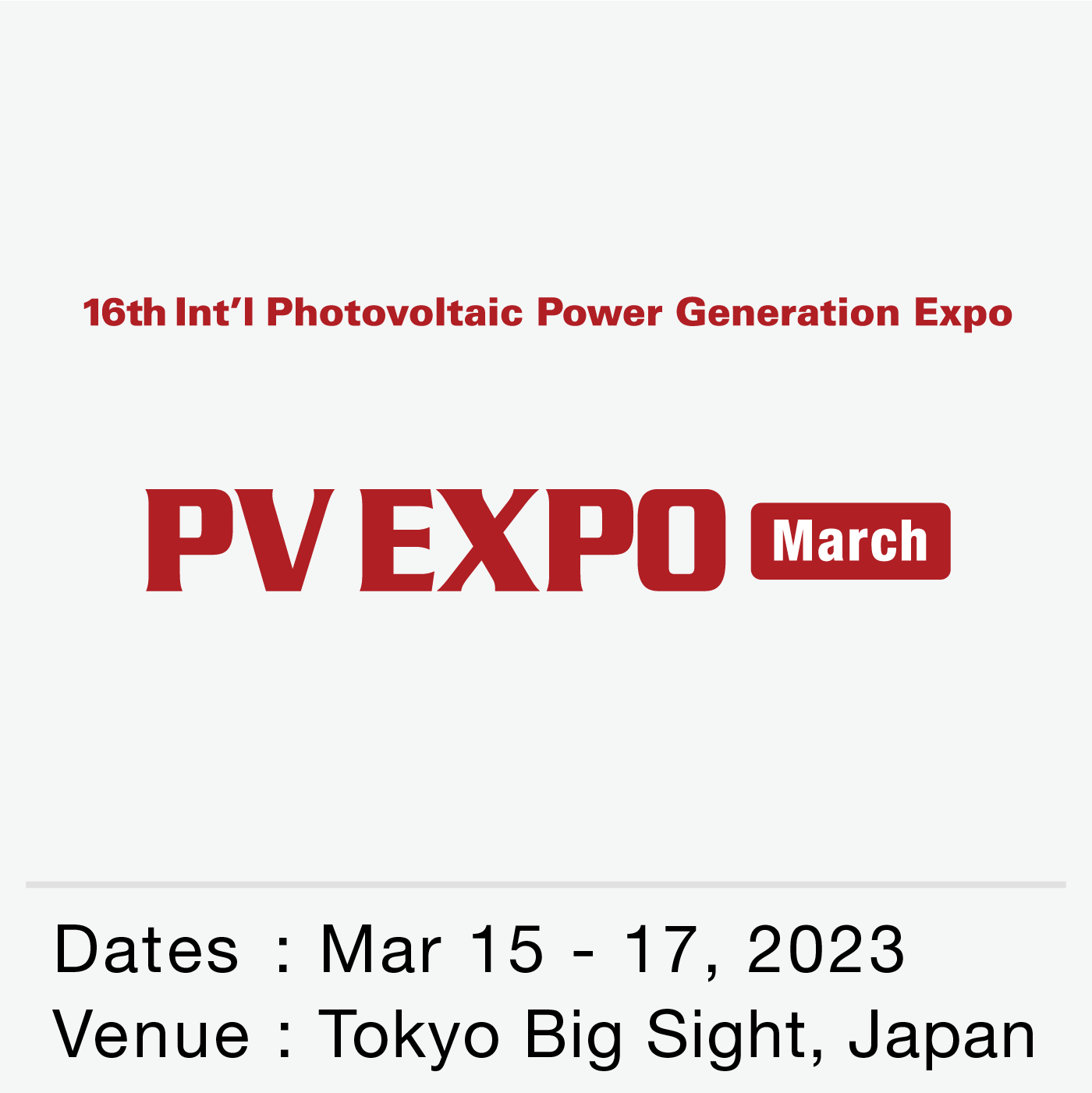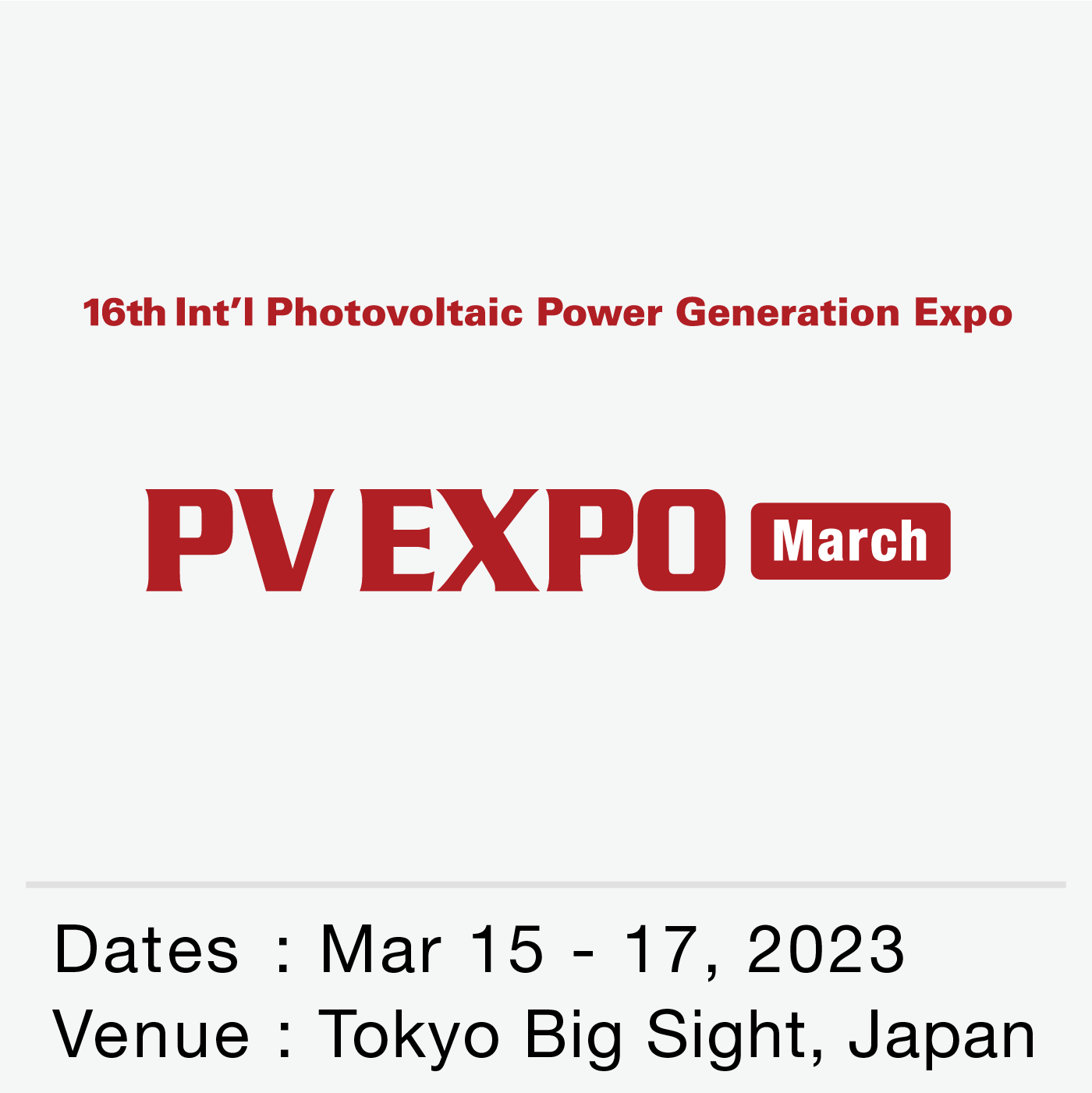 PV EXPO [March]
March, 15-17, 2023
Tokyo, Japan
https://www.wsew.jp/hub/en-gb/about/pv.html
Photovoltaic power is expected to play a greater role in achieving carbon neutrality by 2050 as the main power source. PV EXPO gathers a full range of products and technologies from next-generation solar cells to solar power plant construction, maintenance and operation, and is well-established in the industry as the business plat form where experts from all over the world visit. PV Expo is an exhibition where the latest technologies, information and people gather to accelerate the business in the PV industry. This show is a part of World Smart Energy Week [March].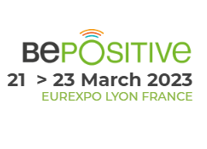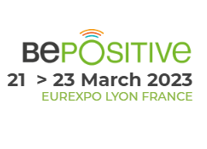 BePositive
March, 21-23, 2023
Lyon, France
https://www.bepositive-events.com/en
Thanks to today's huge climate change issues, it's a time of revolution in the energy and building sectors. Innovation, digital practices, and an expansive approach are the driving forces behind this change. Renewably sourced energy is no longer just an option. Regions demand great energy and environmental performance, and so do buildings. Markets are interconnecting and restructuring, stimulated by new regulations and changing usage patterns. In such a climate, business opportunities are gathering pace, and exchange, knowledge, and training are more necessary than ever.