Middle East Energy – Dubai
MORE EVENTS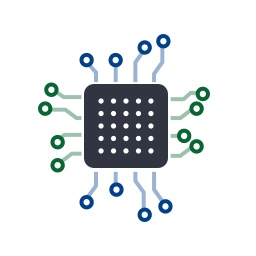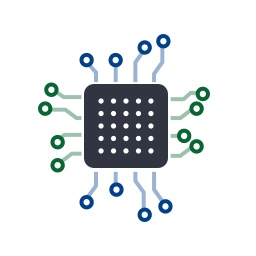 Smart Energy India
March, 27-29, 2023
New Delhi, India
https://www.smartenergyindiaexpo.com/
Smart Energy for a Sustainable Future Co-Located with the Smart Cities India expo, the Smart Energy India expo is scheduled from 27-29 March 2023 at Pragati Maidan, New Delhi is instrumental in connecting India's fast-growing renewable energy sector. The expo is the premier B2B platform to drive your business into the future using sustainable energy solutions.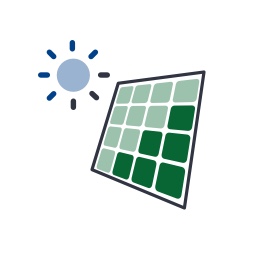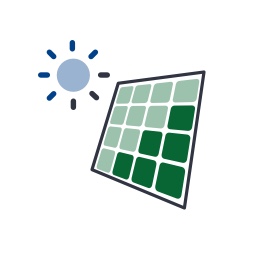 Solarex Istanbul
April, 6-8, 2023
Istanbul, Turkey
https://solarexistanbul.com/
"International Solar Energy and Technologies Fair", which is a commercial platform where the latest technologies in the world and new products produced in Turkey are presented together in the field of solar energy, has the feature of being an organization where the leading companies and representatives of the sector meet.