Ocean Business
MORE EVENTS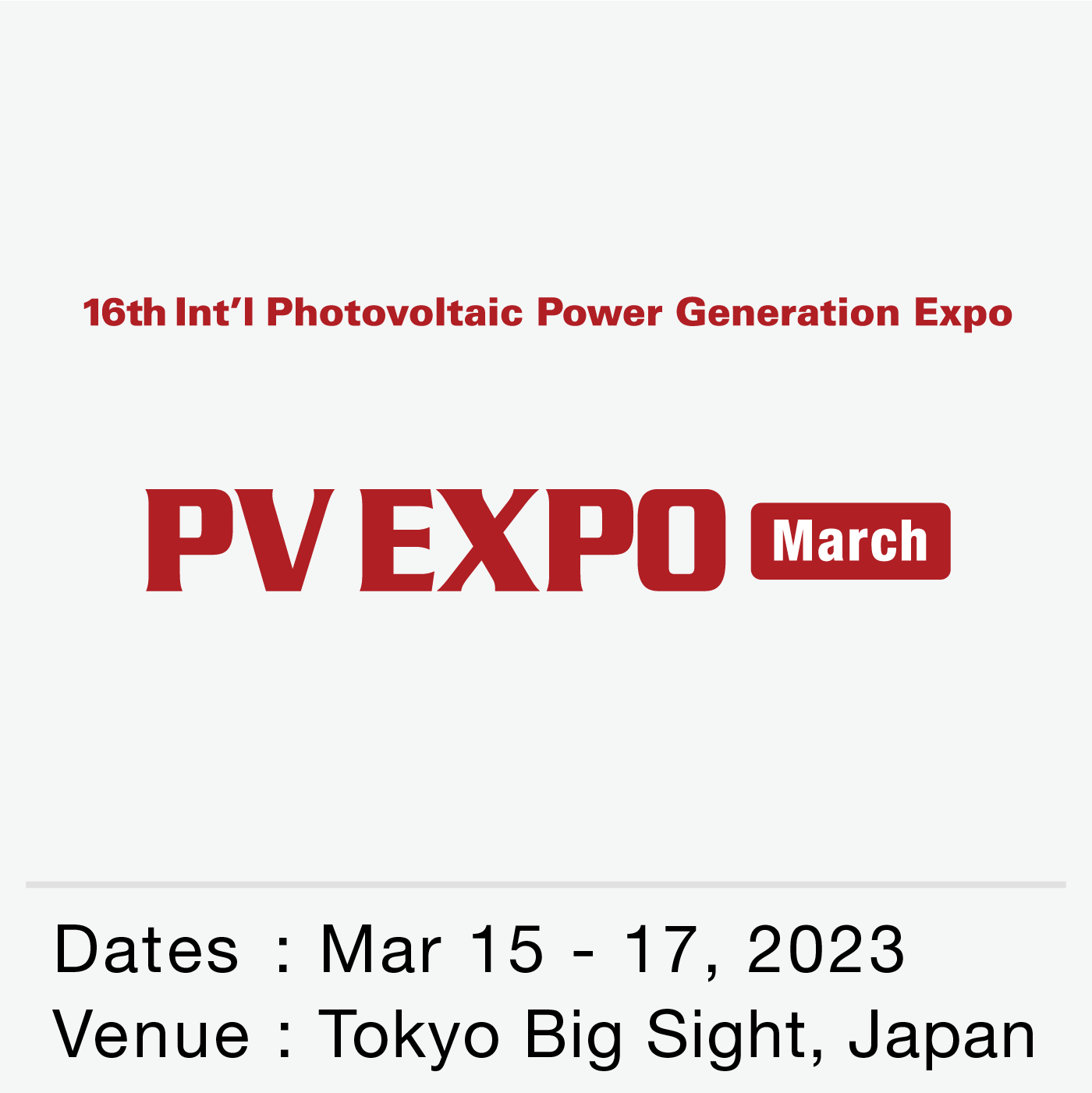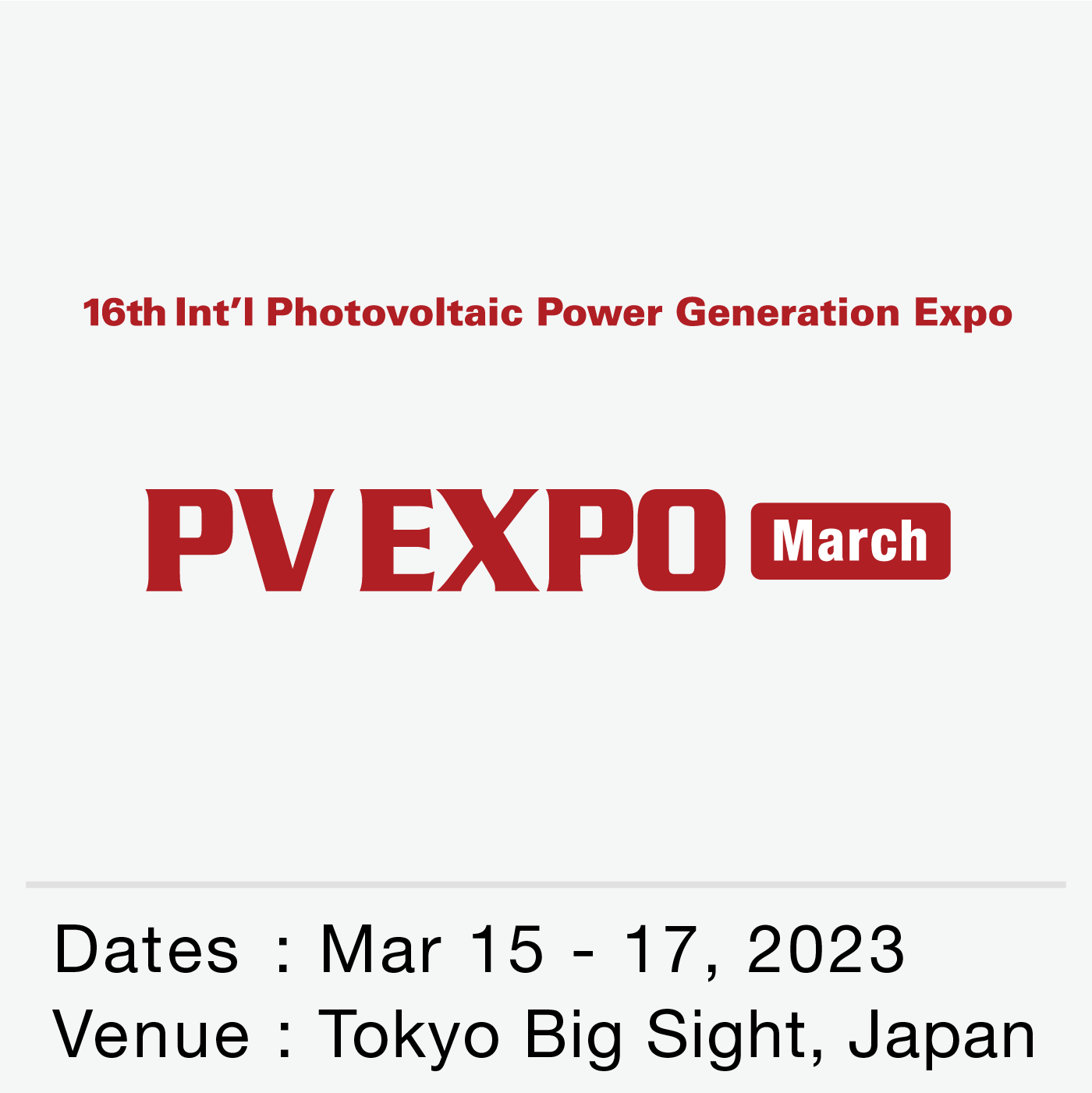 PV EXPO [March]
March, 15-17, 2023
Tokyo, Japan
https://www.wsew.jp/hub/en-gb/about/pv.html
Photovoltaic power is expected to play a greater role in achieving carbon neutrality by 2050 as the main power source. PV EXPO gathers a full range of products and technologies from next-generation solar cells to solar power plant construction, maintenance and operation, and is well-established in the industry as the business plat form where experts from all over the world visit. PV Expo is an exhibition where the latest technologies, information and people gather to accelerate the business in the PV industry. This show is a part of World Smart Energy Week [March].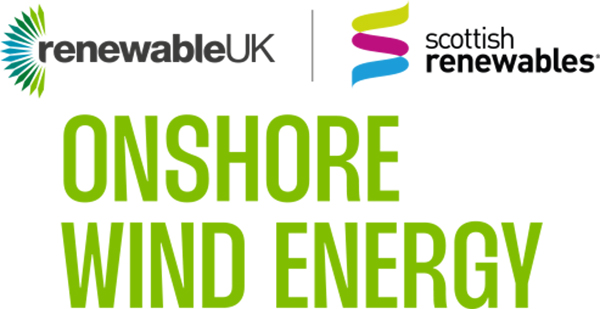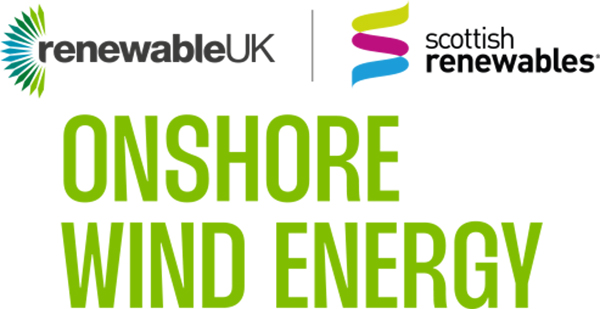 Onshore Wind Energy
September, 6-6, 2023
Glasgow, Scotland
https://events.renewableuk.com/onshore23-overview
RenewableUK will present a comprehensive programme for Onshore Wind Energy 2023, including 200+ expert speakers, 500+ attendees and hours of dedicated content. Explore the latest projects in developments, access policy updates and make important connections that could shape your future in the industry, as well as the sector as a whole.