Powergen International
MORE EVENTS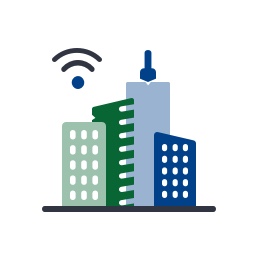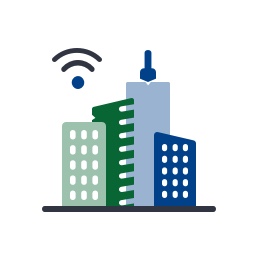 Transport India
March, 27-29, 2023
New Delhi, India
https://www.transportindiaexpo.com/
Smart Transport for a Sustainable Future Transport India Expo offers NEXTGEN transport solutions in urban mobility. Growing Public and Private Transport demands have led stakeholders to offer greener mobility solutions for Commercial, Industrial and Private applications. The expo presents global transport solutions that strive toward greener mobility and zero-emission.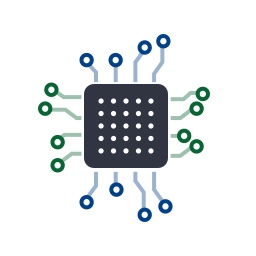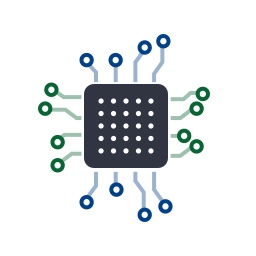 Power & Energy Africa – Tanzania
February, 23-25, 2023
Dar Es Salaam, Tanzania
https://www.expogr.com/tanzania/powerenergy
7th POWER & ENERGY TANZANIA - Int'l Trade Exhibition will be held at Diamond Jubilee Expo Center, Dar-es-Salaam, Tanzania. The event will attract visitors from all over Africa. The exhibition will be held concurrently with SOLAR TANZANIA.