PV EXPO [September]
MORE EVENTS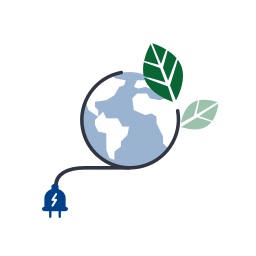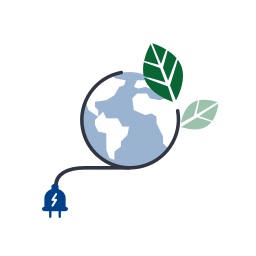 Impact
January, 21-23, 2023
Paris, France
https://whosnext.com/impact
Impact is an initiative dedicated to fashion, sustainable design, and every positive action within the fashion industry which contributes towards the ecological transition of the sector. Impact presents brands, manufacturers, solutions, collectives, associations, exhibitions and talks. All these committed players are brought together to promote new ways of producing and consuming fashion.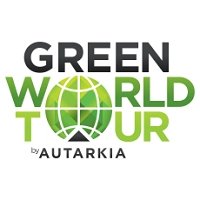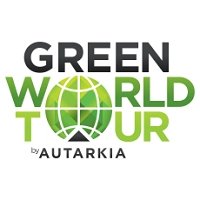 The Green World Tour – Cologne
September, 9-10, 2023
Cologne, Germany
https://www.autarkia.info/green-world-tour-koeln/
The Green World Tour brings the entire diversity of sustainability to Germany and Austria. Whether you are looking for information about renewable energies or green investments, want to discover natural cosmetics or vegan products, are looking for a job with meaning or want to buy an electric car – at the fair you will meet experts from all areas of sustainability and find a lot of inspiration.