The Distributed Energy Show
MORE EVENTS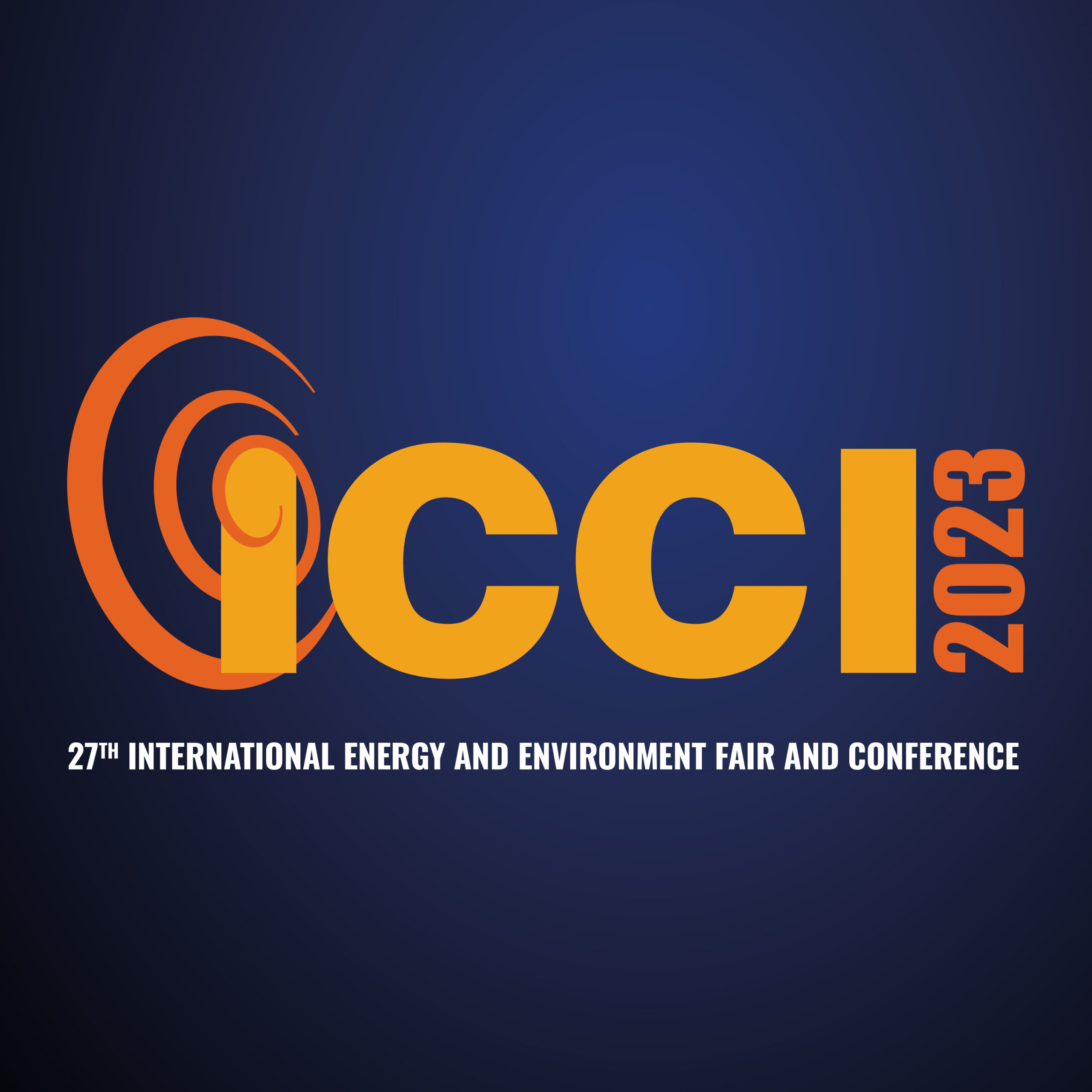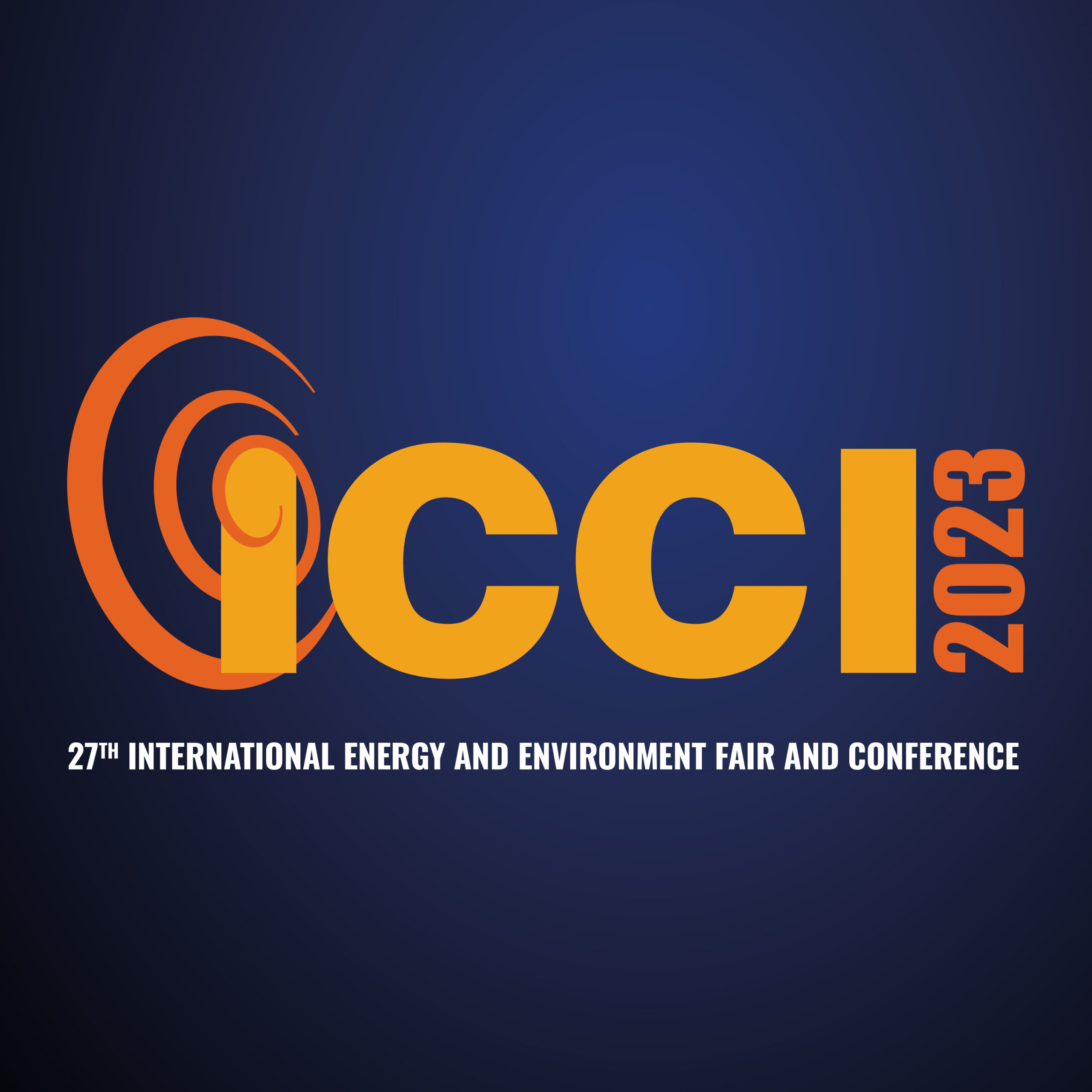 ICCI- International Energy and Environment Fair and Conference
May, 24-26, 2023
Istanbul, Turkey
http://icci.com.tr/en/home/
27th ICCI International Energy and Environment Fair and Conference will bring together the energy sector on May 24-26, 2023 in Istanbul Expo Center, İstanbul. The Show is valuable business platform providing new business and cooperation opportunities to the Turkish and Global Energy Sector. ICCI – International Energy and Environment Fair and Conferences, which has been one of the biggest international energy events in its surrounding geography (Türkiye, Europe, Asia and MENA) over the past quarter century, has the distinction of being the first international energy event held in Turkey. The organization, which has been supported by Energy Market Regulatory Authority (EPDK) and Republic of Türkiye Ministry of Energy and Natural Resources for the last 27 years is also recognized as Turkey's most institutional and inclusive energy platform.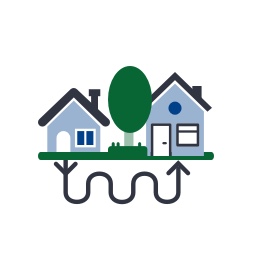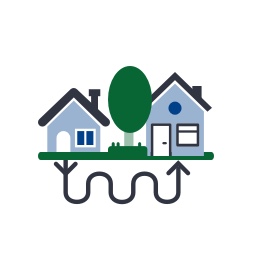 Renexpo Interhydro
March, 30-31, 2023
Salzburg, Austria
https://www.renexpo-interhydro.eu/en/
Hydropower Trade Fair & Congress The industry experts meet at the hub between Eastern and Western Europe. The fair shows what contribution hydropower makes to a safe, sustainable, affordable and climate-neutral energy supply. This year Europe's meeting point for hydropower will again offer a unique platform for knowledge transfer, exchange of experience and new contacts.