The Green World Tour – Kiel
MORE EVENTS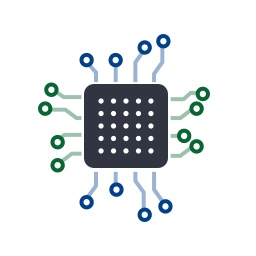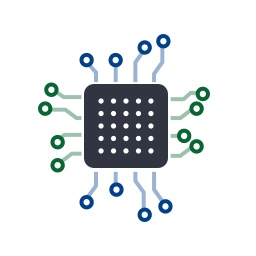 SGTech Week 2023
March, 20-24, 2023
Amsterdam, Netherlands
https://www.smartgrid-forums.com/
Smart Grid Innovation Exchange Substations • SCADA Systems • Utility Telecom • 5-Day Conference, Exhibition & Networking Forum • 20-24 March 2023 • Park Plaza, Amsterdam Airport.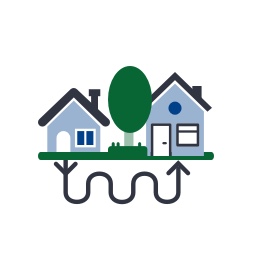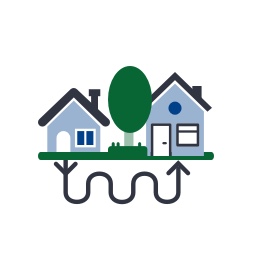 Hydrogen + Fuel Cells Hannover Messe
April, 17-21, 2023
Hannover, Germany
https://www.hannovermesse.de/en/expo/topics/hydrogen-fuel-cells-hannover-messe/
Europe's leading Hydrogen and Fuel Cells Exhibition 300+ exhibitors from 25 countries present their latest products and developments on a 5.500 m² exhibition area. International corporations, SMEs and research institutes showcase the full spectrum of the industry. The combination of the exhibition, two forum areas and numerous networking events is worldwide just unique for 29 years.