The Green World Tour – Heidelberg
MORE EVENTS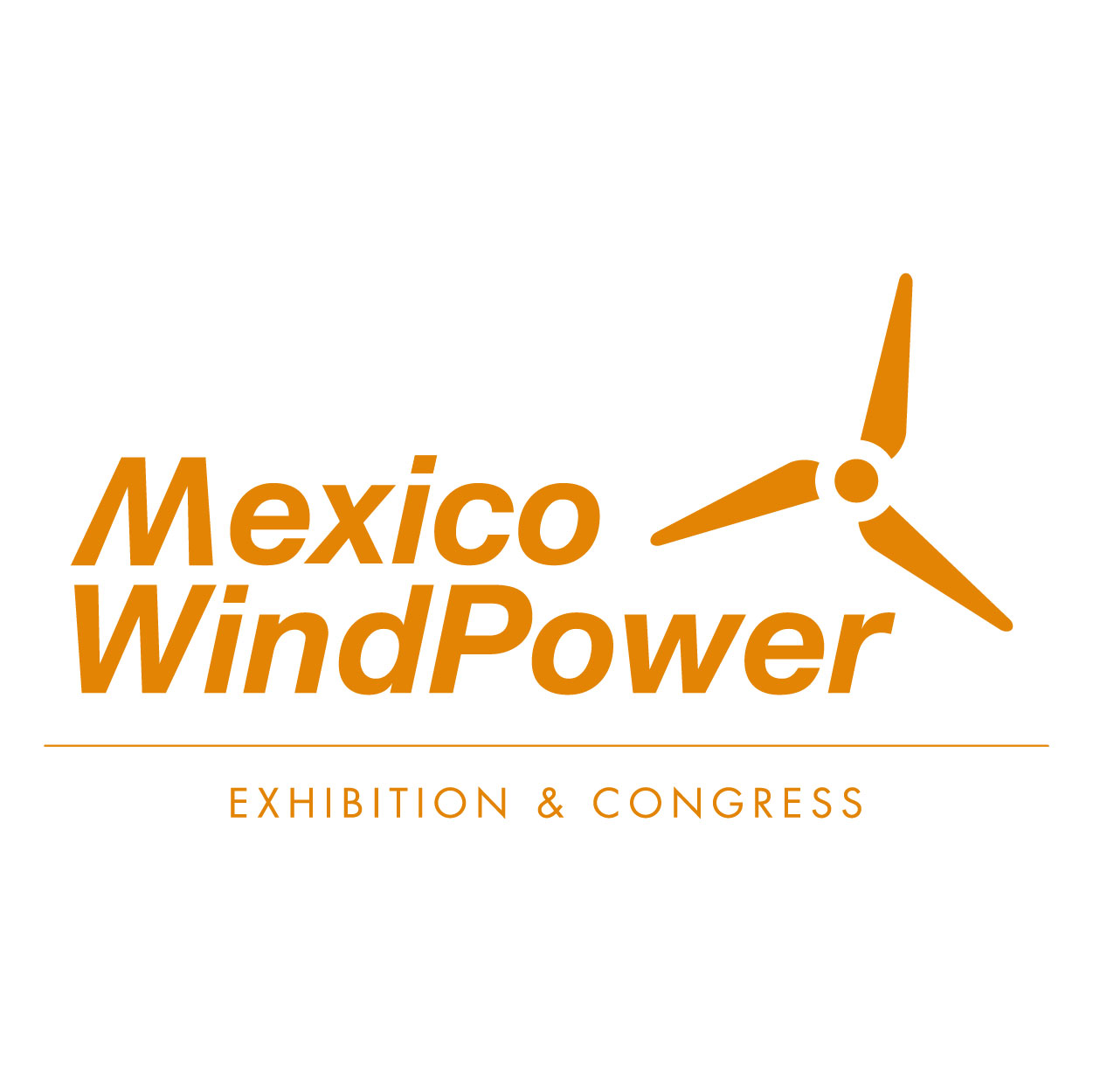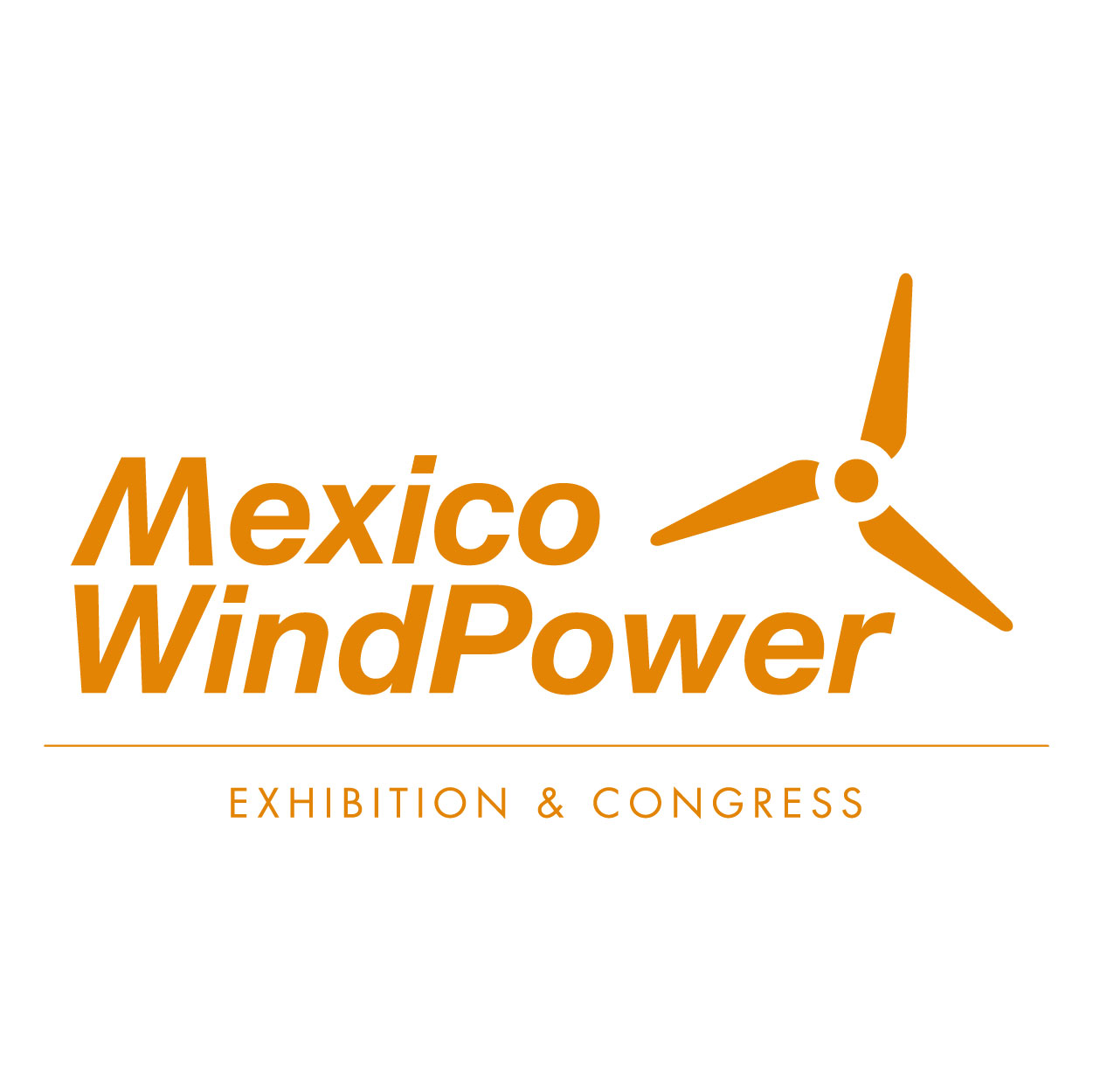 Mexico Windpower
March, 1-3, 2023
Mexico City, Mexico
https://www.mexicowindpower.com.mx/en
A VAST SPECTRUM OF OPPORTUNITIES PORT OF ENTRY TO THE WIND ENERGY SECTOR IN MEXICO 2023 will be the year in which our 11th expo will be held. It has become a point of reference for the wind energy industry in Mexico. Since the first exhibition it has showcased the most relevant and challenging developments in the industry, both nationally and internationally.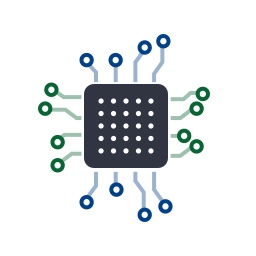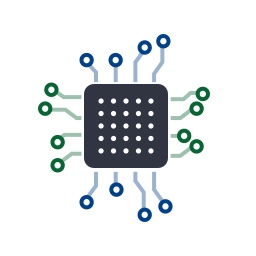 E-world energy & water
May, 23-26, 2023
Essen, Germany
https://www.e-world-essen.com/en/
E-world energy & water is the place where the European energy industry comes together. Serving as an information platform for the energy sector, E-world is gathering international decision makers in Essen each year. More than one fifth of the exhibiting companies are based abroad. The majority of international exhibitors come from countries of the European Union.